Matty Lee can't wait to compete alongside his 'best friend' at Tokyo Olympics
July 21, 2021
As the countdown to the rearranged Tokyo 2020 Olympic Games edges ever closer, we focus on the English athletes who will be travelling to Japan.
Matty Lee is hoping that all his training will pay off as he eagerly awaits his first Olympic appearance and admits he has become a 'better diver' through training with Tom Daley.
The Dive London athlete won his first senior international medals in 2014, he combined with Dan Goodfellow back then in the Men's 10m Synchro event.
The duo earned bronze at the opening two legs of the FINA Diving World Series. However, since 2018 Lee has paired up with Daley and the medal success has continued.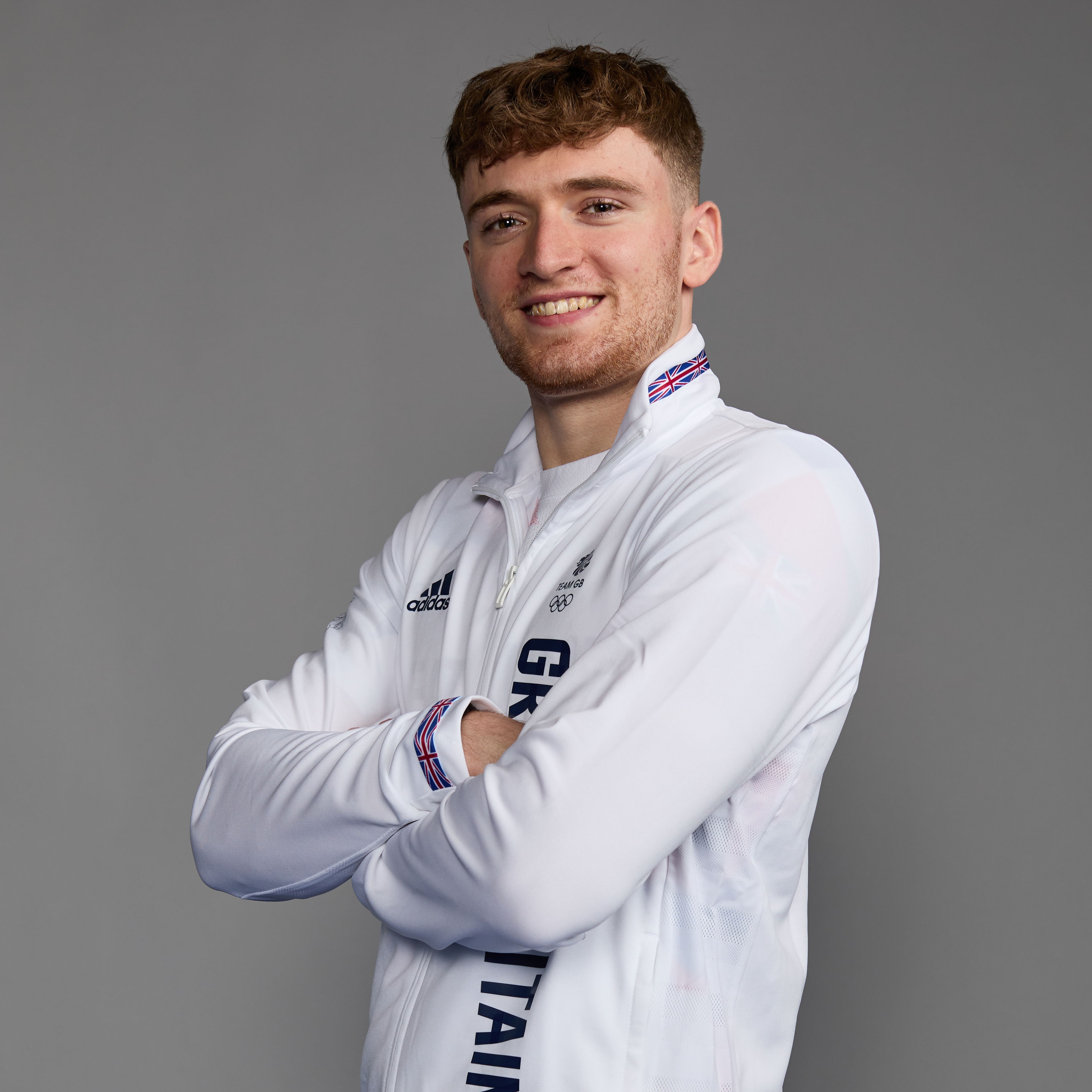 Date of Birth: 5/3/1998
Club: Dive London
Olympic record: Making Olympic debut at Tokyo Games.
Most recently, Lee and Daley were crowned European champions in Budapest and also took home the gold medals on the opening day of the FINA Diving World Cup in Tokyo earlier this year.
In an interview with Attitude Magazine, Lee spoke about his excitement and his training routine ahead of his Olympic debut.
He said: "To represent Team GB at the Olympic Games in Tokyo, it's going to be my first ever Olympic Games. I cannot wait, it's going to be amazing.
"I almost can't really enjoy it too much because I'm there to do a job but hopefully all my training will pay off and I will have a lot of fun out there.
"My training schedule is pretty hectic. It's Monday through Saturday, almost all day long. It's hard work but I love it, it's all I ever do, it's amazing.
"The best thing about training is being able to do something I love every single day and actually make a living out of it. The worst thing is probably training with Tom Daley… only joking he's amazing.
"There's not many bad things about it, I absolutely adore it and wouldn't want to do anything different.
"How to not let the pressure affect my performance is – well I've been doing it since I was seven years old so it doesn't, you get used to doing the same thing.
"Obviously some events there's more pressure but at the end of the day as long as you put in the hours and all that dedication, then hopefully that will all pay off and you'll get what you want."
Don't know what I'm going to do without him
On his partnership with Daley, the 23-year-old explained that them being 'such good friends' makes their work even more enjoyable.
Lee added: "I one hundred per cent have become a better diver just from the two or three years I've been training with Tom.
"Whatever Tom decides to do after this Olympics, I don't know what I'm going to do without him, to be fair.
"I feel like we can both be exactly who we are. It was very quick, our friendship. Obviously, Tom knew I was moving my whole life to London and stuff, so he very much took me under his wing.
"You can do synchro with someone who's not your best mate, but it makes it so much easier, and just more enjoyable doing it with your best friend.
"It's like working with your best friend; we bounce off each other really well. And because we're such good friends, we can be so honest with each other without worrying about, 'oh, am I going to hurt his feelings if I say that?'
"But there is none of that. Sometimes we have quite brutal, funny banter with each other."