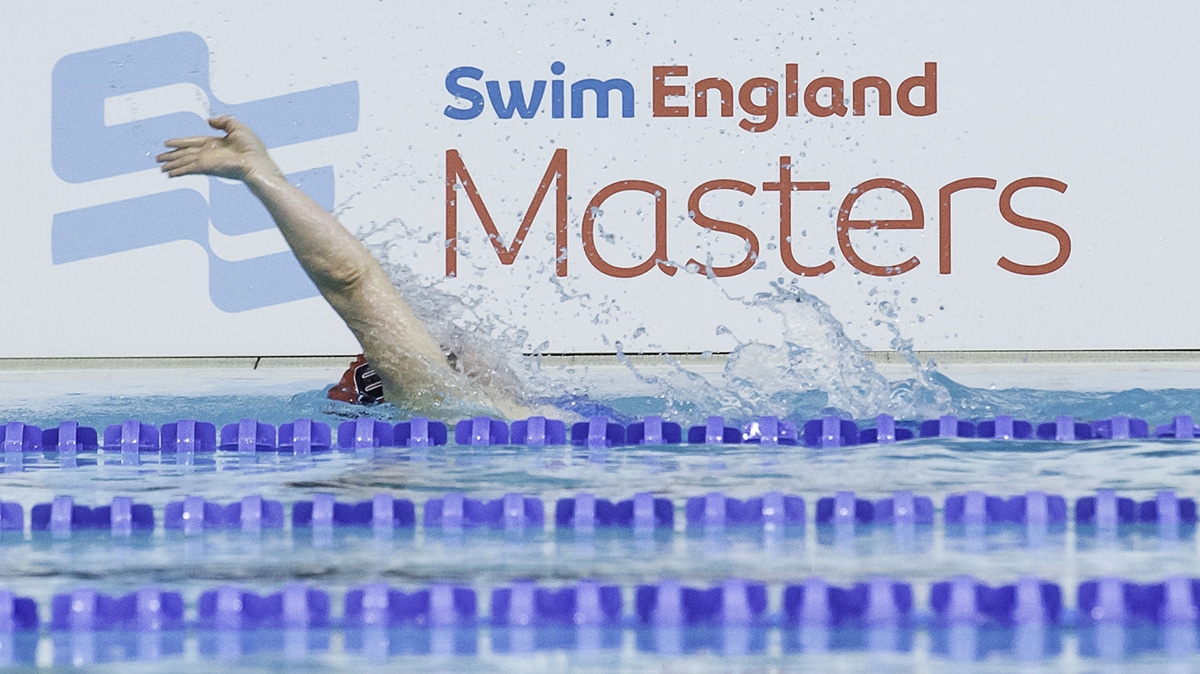 Swim England recruiting five volunteers to help shape future of Masters swimming
September 21, 2021
Swim England is seeking five volunteers to join its Masters Working Group and help shape the future direction of the sport.
The successful candidates will be able to provide strategic direction, sport development and membership engagement for Masters swimming.
Volunteers will contribute to the discipline implementation plan and provide feedback and actively engage with the Masters representatives in the Swim England regions.
They will also take responsibility for a number of roles including:
Organising national Masters competitions including entry criteria, meet criteria, entry packs etc.
Developing coaching for Masters.
Growing and developing Masters swimming in England.
Developing and mentoring clubs
Promoting equality in Masters swimming.
Developing standards in Masters competitions.
Communicating and engaging with the Masters community.
Jeroen Peters, chairperson of the Swim England Masters Working Group, said: "We are looking to appoint a team of enthusiastic Swim England members with an interest in Masters swimming who can contribute to the group. 
"Now the lockdown restrictions have eased and we are moving back to competitions being held, we are keen to bring more experience to the Masters Working Group and help us on a number of important initiatives.
"If you feel that you have relevant experience, motivation, vision and drive to contribute to some or all of the areas mentioned, we would love to hear from you."
The Masters Working Group is a sub-group of the Swimming Leadership Group, which has overall responsibility for governance and development of swimming in England.
Anyone interested is being asked to write up to 500 words outlining why they are interested in joining the Swim England Masters Working Group, highlighting any skills or experience relevant to the role.
Applications can be submitted through the Careers in Aquatics website by clicking here.