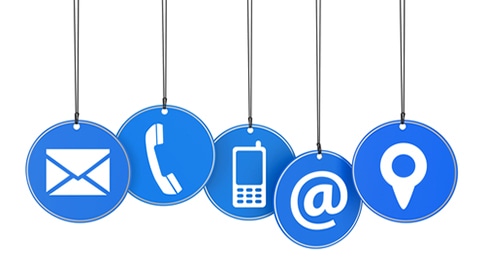 Contact Details
We all have questions sometimes and need to find someone to chat to. So, here are some general contact details for people wanting to find out a little more about getting into Masters swimming.
If you are a Swim England member or would like to go into a little more detail then contact a regional or county representative.
Emails are listed below.
Regional Representatives
 County Representatives