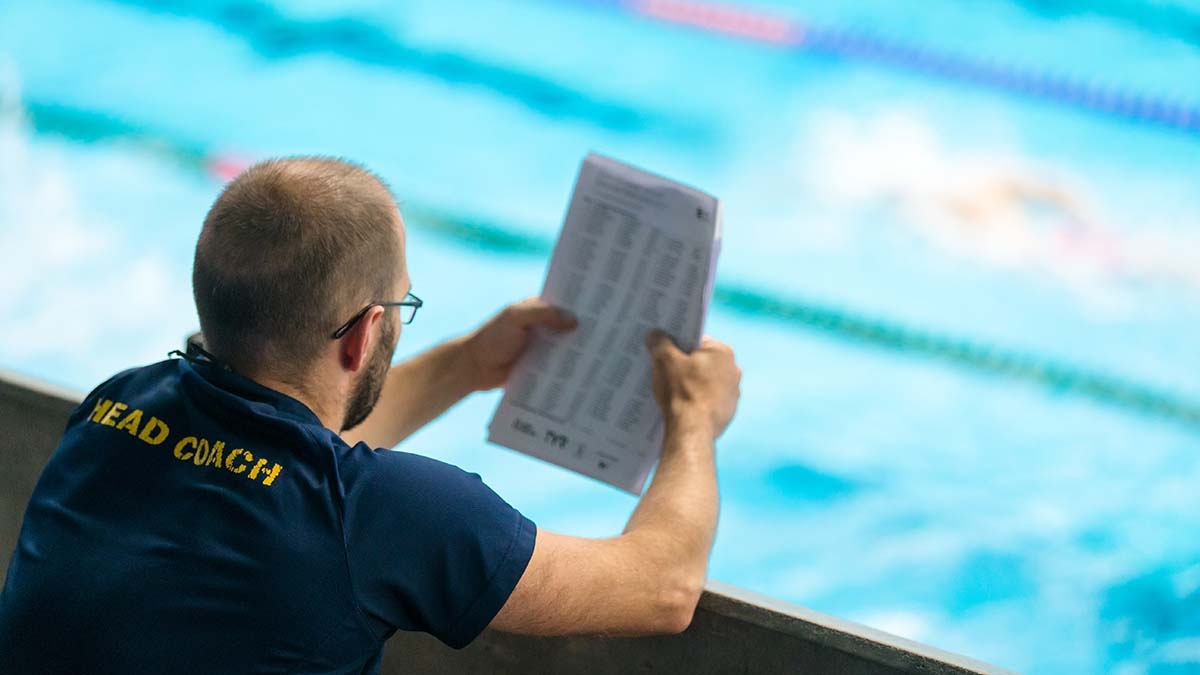 Swim England coach developers enjoying 'thought-provoking' mentoring course
January 5, 2022
A number of Swim England coach developers are endeavouring to better their mentoring skills after undertaking a Level 3 Award in Workforce Mentoring.
The programme is delivered by Sport Structures and aims to introduce learners to the principles and practice of mentoring a workforce.
Kevin Brooks, head coach at Wycombe District Swimming Club, Marc Spackman, head coach at The Royal School Wolverhampton and John Adye, performance coach at Repton Swimming are the three coaches taking part in the course.
'Thought-provoking and engaging'
Speaking on how the programme has gone so far, Brooks said: "I enjoyed the first two days of our Level 3 in Workforce Mentoring course and found the conversations thought-provoking and engaging.
"I have been a coach developer and mentor for a long time now and more officially over the last four years as a Swim England coach developer.
"This course will give me a good platform that underpins my existing knowledge with detailed theory and mentoring practises to get the best out of the mentees that I work with."
'Great asset'
Lindsay Trimmings, Swim England coach development manager, added: "This course is a great asset to anyone who completes it as it expands into the important area of coach mentoring.
"This course will help to support and enhance the mentoring capabilities of the coaches that have chosen to take part.
"These three coaches are now working to evolve their skills and become more confident coach developers for the mentees that they work with, both in their own club environments and as part of the Swim England Coach Developer programme.
"The nature of coaching as a profession is one that welcomes constant development and so it is great to see these individuals doing just that with the help of Sport Structures.
"Thanks must also go to the Regional Swimming Associations who co-fund and support our Coach Developer programme to ensure that we are now able to work with roughly 80 coaches across England."