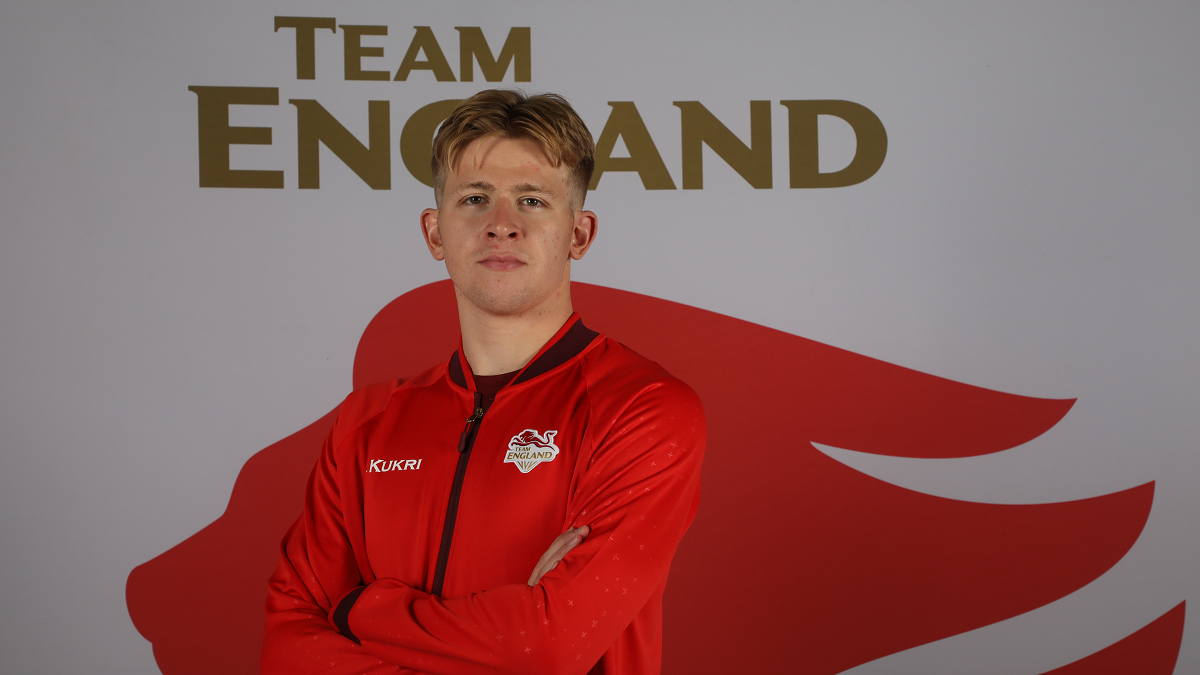 Local lad Robinson looking to raise profiles of former clubs on Commonwealth debut
July 27, 2022
With a home Commonwealth Games just around the corner, we take a look at the athletes who will be competing for Team England this summer.
Toby Robinson is the most local aquatics athlete who will be pulling on the Team England kit and competing in Birmingham.
Hailing from Wolverhampton, the Sandwell Aquatics Centre is just a short drive away from home for Robinson, and he hopes to be taking a medal with him on his return journey.
When asked what it meant to be part of Team England, he said: "It's really special because the pool is only in Sandwell, so it's probably about a 20 minute drive for me.
"So it's special for me because I'm going to have that home crowd – super, super home crowd – right behind me.
"I'm looking forward to hopefully the cheer that goes up when I get called out for my race at the Games.
"Lots of my family and friends have already got tickets for the 1500 final, so hopefully I can bring home a medal. I think doing that in front of those people would be special.
"I'm ranked, based on PB and season's best this year, fourth, but not far at all behind first, second or third. So I'll be right in the dog fight for those medals."
Amazing for me to see
Robinson's expertise lies in long distance swimming, which will see him compete in both the 1500m and 400m Freestyle events.
Before joining the Loughborough National Centre, the 25-year-old swam for his local clubs – Wolverhampton Swimming Club and Royal Wolverhampton Swimming Club.
As he gets set to compete at this summer's major sporting event, he says raising the profiles of those clubs means a lot to him.
"It is important to inspire the next generation, especially with long distance swimming, and especially with Wolverhampton swimming," Robinson added.
"I'd like to see lots more swimmers come from the West Midlands region. And especially if they can follow my footsteps and go down the long distance freestyle route. That'd be amazing for me to see.
"I just want to raise the profile of my home clubs, so Wolverhampton Swimming Club and Royal Wolverhampton Swimming Club. Raising the profile of those clubs is important to me."
Many swimmers up and down the country will be inspired by Robinson's achievements to date and who knows, they may be training alongside him one day.
That's a storyline the Midlands athlete knows only too well, as he revealed who he looked up to as a youngster.
Robinson said: "I liked seeing lots of the English swimmers do really well when I was young, especially Dan Fogg.
"It was special, when I turned 18 and I came to Loughborough and I actually started training with Dan Fogg, who I like to see doing well.
"He did the same events as me and I became his training partner in 2014 and that was quite special for me."
Main picture: Team England