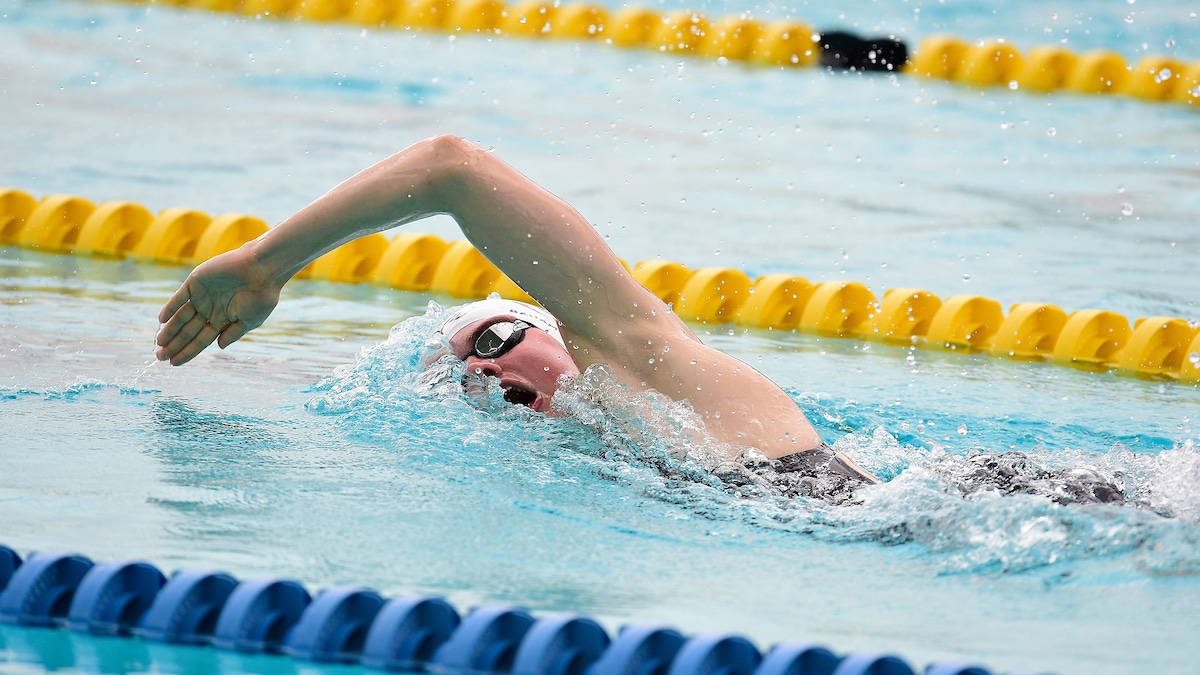 England Talent team to compete at Mediterranean Open
April 6, 2018
While England's elite swimmers are starring at the Commonwealth Games in Australia, our England Talent pool swimmers will also be competing on the international stage this weekend.
The 27-strong squad has travelled to Marseille for the Mediterranean Open – phase 3 of the talent programme for our young swimmers.
In total, 17 English clubs are represented by swimmers on the team competing in France.
The squad was selected from English rankings and includes only the highest ranked athletes in their age groups this year.
England Talent squad competing at the Mediterranean Open 2018
Kieran Bird (Millfield)
Rebecca Clynes (City of Leeds)
Sam Osborne (City of Birmingham)
Charlie Hutchison (Ellesmere College)
Betsy Wizard (Northampton)
Maisie Elliot (City of Leicester)
Leah Crisp (City of Leeds)
Jasper Lye (Bath Dolphin)
Jakob Goodman (Millfield)
William Bell (City of Leicester)
Angharad Evans (Ellesmere College)
Amy Bell (City of Sheffield)
Tatiana Belonogoff (Guildford)
Michaela Glenister (City of Leicester)
Cameron Brookes-Clarke (City of Sheffield)
Luke Turley (Hatfield)
Sam Dailley (Mount Kelly)
Myles Robinson-Young (City of Peterborough)
Mia Slevin (Derventio)
Isabel Spinley (Deepings)
Charlotte Rigg (City of Birmingham)
Jahrel Murphy (Ealing)
Callum Smart (City of Oxford)
Charlie Brown (City of Sheffield)
Tia Ward (City of Leeds)
Alicia Wilson (Guildford)
Lily Boseley (City of Sheffield)
The Mediterranean Open in Marseille takes place from 6 – 8 April.
Head to the official website to follow results.