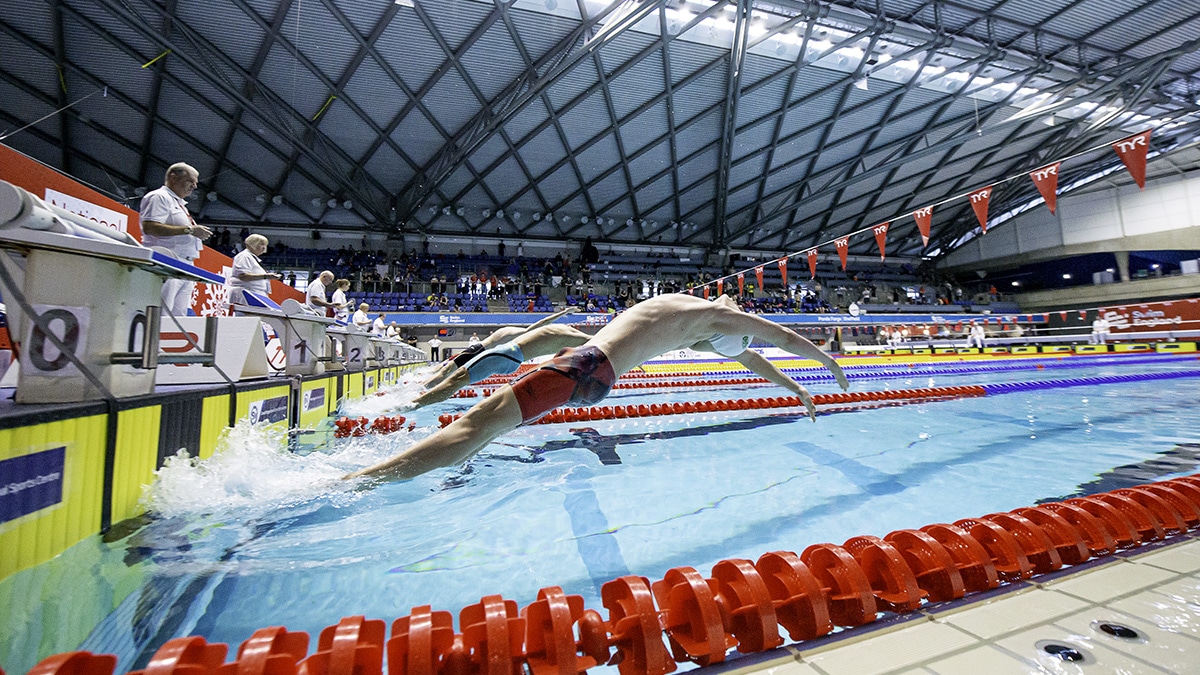 Swim England regions confirm dates and venues for Festival of Swimming
June 4, 2021
Swim England regions have been busy making plans for the Festival of Swimming meets which will take place across the country this summer.
The aim of the festival is to provide as many youngsters as possible the opportunity to return to racing.
Following last month's announcement of date ranges for all the Home Nations as to when the events would take place, Swim England regions have now confirmed when and where.
The majority of meets will take place across two weekends – 24-25 July and 31 July-1 August.
All Swim England regions have events scheduled on one or both of those weekends, with the East region also planning a meet at the London Aquatics Centre across the 7 and 8 August.
Grant Robins, Swim England Head of Talent – Swimming, said: "It's great to have the confirmed dates and venues for this exciting schedule of events.
"The support and desire by the regions to get this over the line has been incredible. I really hope swimmers, coaches and parents immerse themselves positively in this end of season festival."
Swim England regions are working hard to finalise their programmes and will publish the entry procedures and qualification process in due course.
Swim England members will receive further information for each event from their respective regions.
The confirmed dates and venues for each Swim England region are:
South East: Wycombe Leisure Centre, 24-25 July and K2 Crawley, 31 July-1 August
North East: Sunderland Aquatics Centre, 24-25 July and Ponds Forge, Sheffield, 31 July-1 August
West Midlands: The Alan Higgs Centre, Coventry, 24-25 July
East Midlands: Harvey Hadden, Nottingham, 31 July-1 August
London: London Aquatics Centre, 24-25 July
East: Norwich Sportspark, 31 July-1 August and London Aquatics Centre, 7-8 August
North West: Manchester Aquatics Centre, 24-25 July and 31 July
South West: Plymouth Life Centre, 24-25 July and Millfield Swimming Pool, 24-25 July