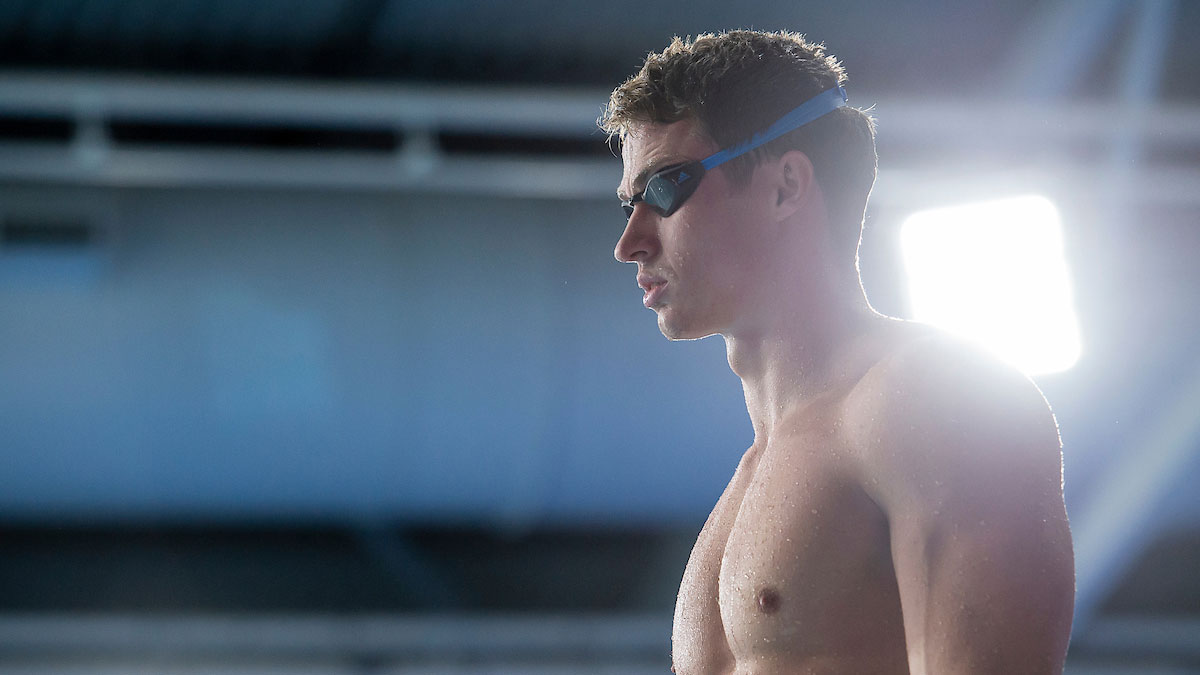 Using grounding to stay in the present
April 1, 2020
As athletes, we're all taught to plan, and a common reaction to times of uncertainty can be to over-think and over-plan.
But the reality is we can't plan everything right now.
Swim England sport psychologists Hannah Stoyel and Helen Davis have put together a video for Swim England club members, coaches and parents to help them use grounding techniques to stay in the present and feel more in control.
Grounding to stay in control
Grounding is an excellent practice for the current situation, with pools closed due to the coronavirus outbreak.
However, it is also a skill you can take forward and use when you are feeling pressure at training or in competitions.
Hannah and Helen's suggested grounding technique involves using all five senses to get you back to the present.
Allowing yourself to take each day at a time and focus on the present moment are key psychological skills to help us through COVID-19 and beyond.
Staying grounded takes consistent practice. The more you do it, the better you'll get.