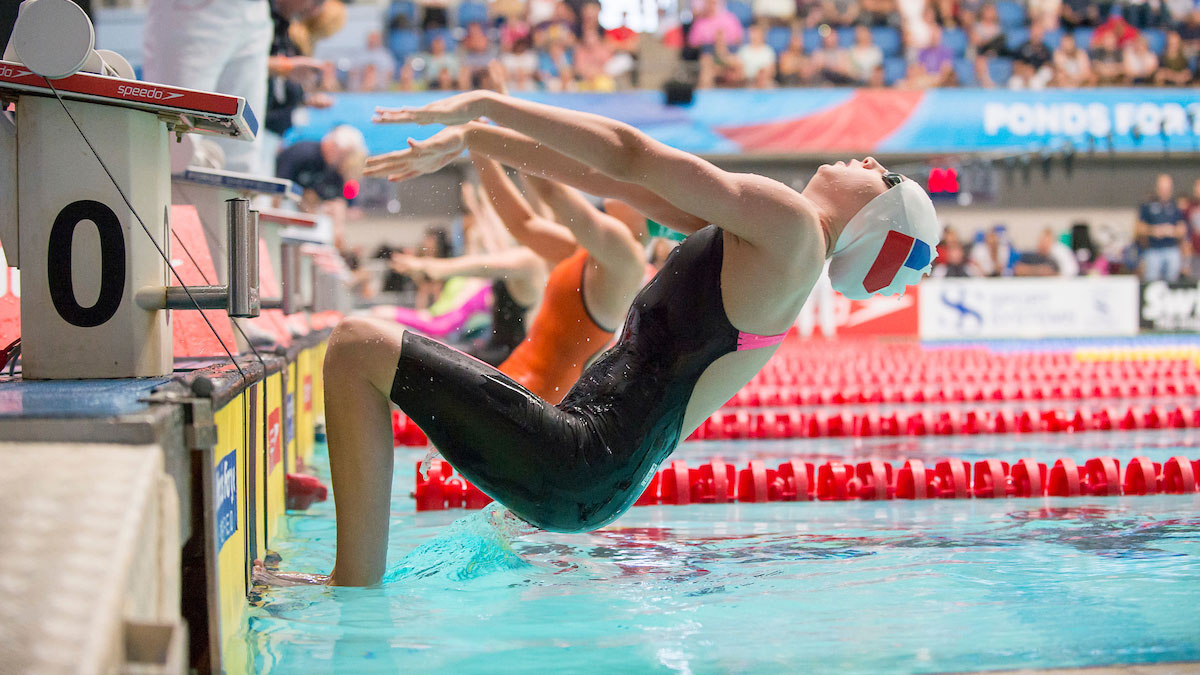 National Summer Meet Results
July 1, 2018
Use the links below to navigate through results of at the National Summer Meet.
You can also view digital results from the ASA National Swimming Championships between 2003 and 2014.
To view who holds the various ASA swimming trophies, head to our online Trophy Cabinet.
Please note all links in the results archive are to swimmingresults.org.
National Summer Meet Results 2015 – 2018
ASA National Swimming Championships Results 2003 – 2014