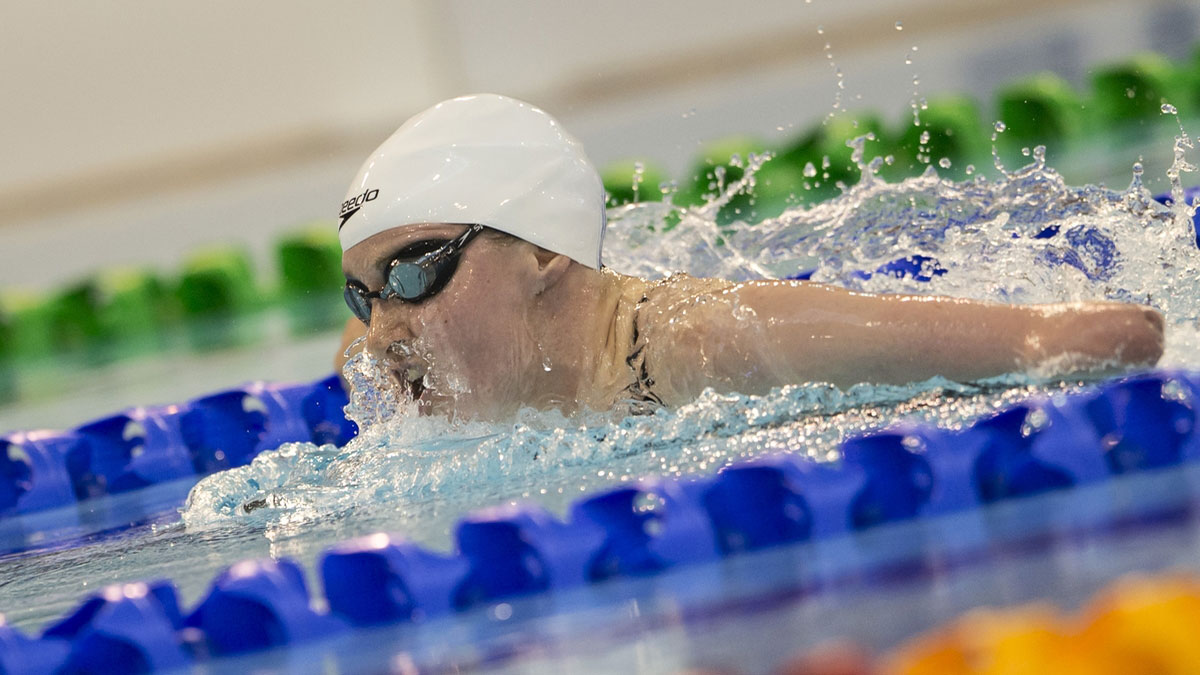 How to access para-swimming advice
February 1, 2016
If you are unsure how to start your journey towards becoming a para-swimmer or are simply seeking some para-swimming advice about becoming a competitor, then you need to complete a Swimmer ID Tracker.
In short, the para-swimmer ID tracker form – below – is your quick-fire way to register your interest in getting involved more with para-swimming and becoming a para-swimmer.
Once you have completed the form the experts at Swim England will be in contact with you with para-swimming advice to help you take your competitive swimming forward.
In order to qualify you need to be able to swim 25m and be aged five years old or more. If you tick these two boxes then complete the form below.
If you can't swim 25m we recommend you head over to this page for more details on getting started or check out the Swim England Learn to Swim Companion.
Get in contact for para-swimming advice