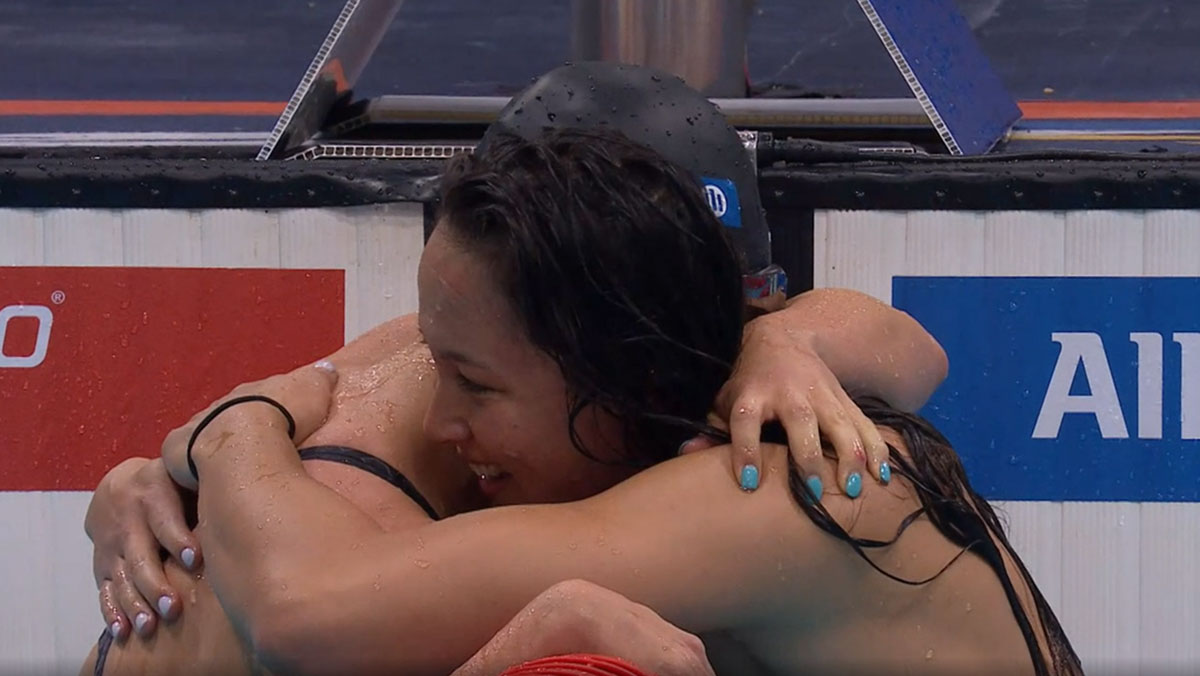 Alice Tai's stellar year continues with Disability Sportswoman of the Year award
November 22, 2019
Alice Tai has paid tribute to the British team-mates who inspired her to continue swimming, as she was named The Sunday Times' Disability Sportswoman of the Year.
The para-swimmer added another trophy to what has been a standout year, headlined by her seven gold medals at the World Para-swimming Championships in London.
Tai was also named the Athlete of the Year at the British Swimming Awards, affirming her status as one of the stars of British para-sport heading into the 2020 Olympic Games in Tokyo.
After collecting yet another accolade at The Sunday Times' Sportswomen of the Year Awards 2019, Tai credited Charlotte Henshaw, Claire Cashmore and Sarah Storey for driving her to success.
She said: "I'm so honoured to have won this. Charlotte and Claire have been on the team since I started out in swimming and Sarah [Storey] as well – they're all Paralympic medallists in swimming.
"They're huge inspirations for me. I shared a room with Claire in Dubai in 2012 in one of my first camps. I was so star struck, I didn't say a word.
"It's crazy, because they were the women who inspired me to continue in the sport and hopefully everyone here can continue to do that and inspire more women.
"My coach and I sat down and we said we're not going to think about medals or world records, just the process of my race because I'd rather be happy with my swim than unhappy and still get a medal.
"Our goal is literally to pick up tiny little things that I can work on and go from there – if I do that well then that's good enough."
Tai chasing glory in Tokyo
The Disability Sportswoman of the Year award goes to @Alice__tai! #SWOTY 🎉 pic.twitter.com/SOrBDgrvIj

— The Sunday Times (@thesundaytimes) November 21, 2019
Tai has been dominant since being classed down from an S10 to S9 and now S8.
The 20-year-old holds five S8 world records, four of which have been achieved in 2019.
Tokyo 2020 will be the first time she competes in the class at a Paralympic Games, having raced as an S10 in Rio.
The Ealing swimmer will be aiming to win her first ever individual Paralympic title next year having won a bronze in the S10 100m Backstroke and a gold as part of the Women's 4x100m Medley Relay 24 points in 2016.