Luke Greenbank hails importance of his first club after reaching Olympic final
July 29, 2021
Luke Greenbank paid tribute to Cockermouth Swimming Club after reaching his first Olympic final and admitted: "I wouldn't be where I am without them."
Greenbank qualified for the 200m Breaststroke final second fastest as he won his semi-final in a time of 1:54.98.
But the 23-year-old, who now trains out of National Centre Loughborough, was quick to praise the club where it all began for him.
"Cockermouth been a huge part of my life," he said. "I go back to see the kids, still see the coaches and my little brother still swims there.
"So it's so important and I wouldn't be where I am today without them.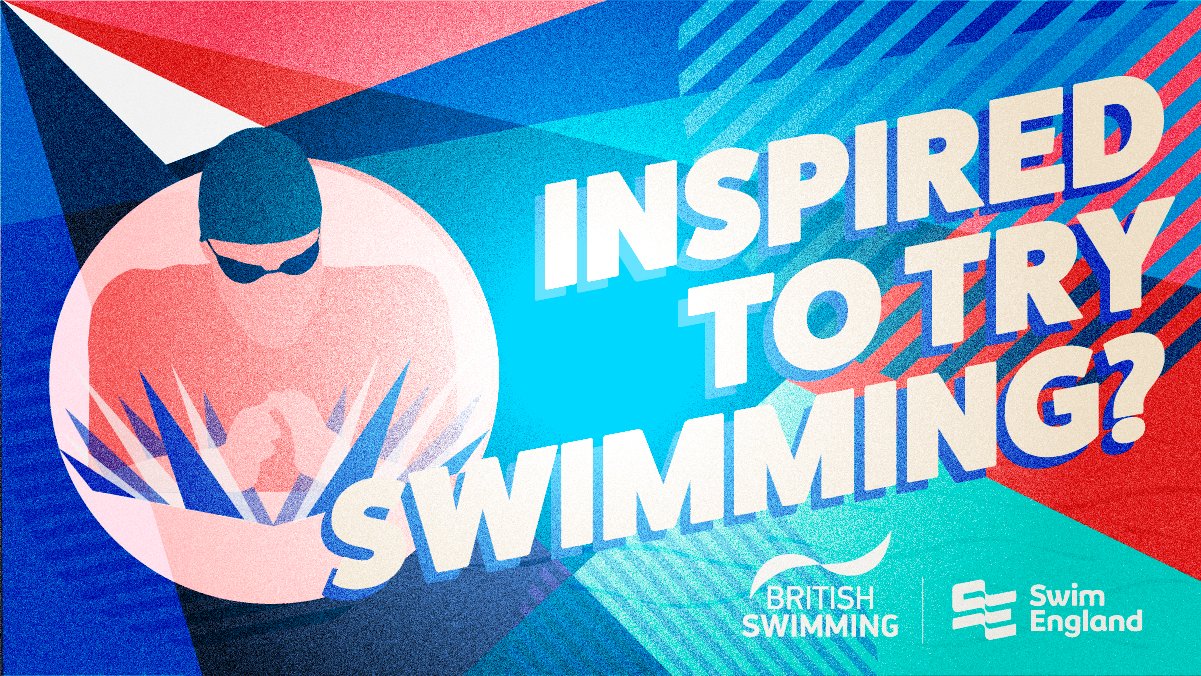 "I felt comfortable again and it's job done really. It's good that I'm consistently hitting 1:54s now – hopefully I can improve on that a little bit in the morning.
"I can't get too carried away with myself. All I can do is focus on the process and the results will come to me.
"That's the kind of mentality I have going into every swim. I don't worry about what other people are going to do or the outcome of the race. it's really important to stay focused on what you can do to get there.
"I'll just go out there and race fast – it's as simple as that. The training is done, the hard work is done. I've just got to keep my head tomorrow and have the best swim I can.
Inspiring performances
"There has been some inspiring performances so far and I want to get in on that action and get a medal.
"Once we got that first medal, it really boosted the morale in camp and everyone is really motivated. We all get behind each other and want to see everyone do well.
"It's had a huge impact on more recent performances I think. Hopefully, we'll have a little bit of a celebration when we get back but we're not finished yet so we have to keep our heads and focus right until the last day."
Greenbank will swim in the final at 2.41am UK time on Friday 30 July.
Brodie Williams finished eighth in the other semi-final in a time of 1:57.73 and said he would use the experience as a learning curve.
He said: "It's been an emotional experience.
"This is my first proper major meet and to enter a race with Luke is amazing.
"It's a stepping stone and learning curve and hopefully I can go to Paris, get in the final and be in the contention for medals."