Luke Greenbank dedicates 'amazing' Olympic medal to coaches and family
July 30, 2021
Luke Greenbank said it was 'absolutely amazing' to win Great Britain's first-ever Olympic medal in the 200m Backstroke – and then dedicated his achievement to his coaches and family.
"This medal is as much theirs as it is mine," said a delighted Greenbank after claiming Team GB's fifth swimming medal of the Tokyo 2020 Games.
He was narrowly outside his lifetime best as he finished in 1:54.72 – 1.45 seconds behind Russia Olympic Committee's Evgeny Rylov, who took the gold medal in a new Olympic record of 1:53.27.
Greenbank was quick to praise Mel Marshall, who trains him at the National Loughborough Centre, and Cockermouth Swimming Club coaches Sean Balmer and Eleanor Walsh.
He said: "It's amazing – a dream come true.
Love it Luke 😍

Congratulations to @lukegreenbank97 who wins an Olympic Games bronze medal after finishing third in the 200m Backstroke final in 1:52.72#Tokyo2020#TeamGB#InspiredToTrypic.twitter.com/de3mVJlwTM

— Swim England (@Swim_England) July 30, 2021
"I'm so happy, over the moon. I'm a bit lost for words, I'm not going to lie.
"My first memory of swimming is watching the Beijing Olympics. It's always been like a lifetime ambition of mine, so to come away with a medal, an individual medal as well, is absolutely amazing.
"We [Mel and I] get on really well together. We bounce off each other and she has helped get the best out of me. Hats off to her and obviously Sean Balmer and Eleanor Walsh, my mum and dad and all those people – this medal is much theirs as it is mine.
"I hope I've made them proud.
"We have made some great progress this year but there is definitely more in there and I can't wait to get back in the pool."
Great Scott
Duncan Scott set a new British record to claim a second individual silver in the Tokyo 2020 Olympics – and become the first GB swimmer to win three medals at a Games since Henry Taylor in 1908.
He touched home in 1:55.28 as he shaved 0.62 seconds off his previous British best in the 200m Individual Medley – finishing 0.28 behind Olympic champion Shun Wang, of China.
Scott said: "It's what I expected the final to be – it was always going to be tight and exciting.
"I'm really happy with the swim – it just wasn't quite there.
"It's my first proper international medal in that event and big PB again so I've got to hold my head up high."
Scott hailed the British Swimming coaches for helping the team to hit new heights at the Tokyo 2020 Olympics.
He added: "This is not just a one meet thing – it's been going on for quite a while.
"It probably started with Peaty way back in 2015 when he first won the worlds all the way through. His mental drive and the way he dominates races, I think it rubs off on people.
"On top of that we have got some excellent coaches at British Swimming who always strive for more. They are managing to get the best out of their athletes day to day, which is great and what you are wanting."
Scott's second place ensured Team GB matched their medal tally of six from the Rio 2016 Games, where they won one gold and five silvers.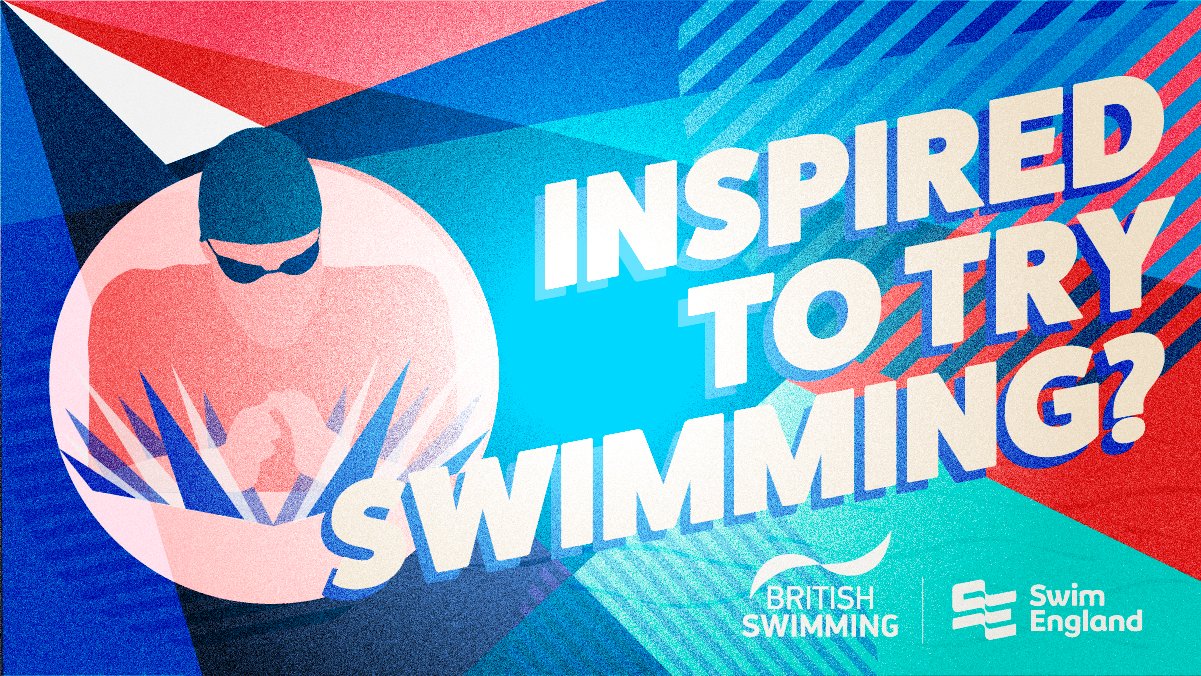 Seventh spot for Anna
Anna Hopkin took seventh spot in an incredibly quick Women's 100m Freestyle.
The 25-year-old finished in 52.83 – only 0.31 away from a podium place and just outside her  British record of 52.75 she set in the heats – with Australia's Emma McKeon wining gold in and Olympic record time of 51.96.
Hopkin said: "That was a big goal, to get close to what I did in the heats – that was an out-of-the-blue swim. 
"To back that up shows how consistent I am. Obviously you always want to go faster, but I think I've showed I can cope in this arena and put out those swims.
"It's been an amazing year for me. I was in America and then made the move to Loughborough to train with Mel. The belief in myself has grown so much from working with Mel and Neil Harper. 
"I feel in a great spot. The mixed medley relay is going to be an exciting race – the guys did an amazing job yesterday. I've got to bring my best tomorrow and hopefully we can get a medal there.
"I'm so happy for Luke, too. I was in the call room watching that race – I was more nervous for him than me! 
"To see him get that medal gave me motivation for my event."
Renshaw disappointed
Molly Renshaw and Abbie Wood took sixth and seventh spot respectively in the Women's 200m Breaststroke final.
Renshaw, swimming in lane one, clocked 2:22.65 in a race which saw Olympic champion Tatjana Schoenmaker set a new world record of 2:18.95 – admitted to being disappointed.
The 25-year-old said: "I'm not quite sure what happened this week. 
"My season has been going so well and I swam consistently faster than that this year throughout the whole year. 
"It's disappointing but it's about coming out here and racing and I didn't do that today.
"The team is doing amazing. The fact we can't have our families here, we're trying to use each other as the closest family we have. 
"We all get on so well, it's such a close-knit team. We've been so emotional all week at the boys swimming so well, it's amazing to be a part of."
Wood clocked 2:23.72 for seventh and the 22-year-old said: "I've been happy with my swims this week. 
"I obviously wanted to finish on more of a high because we are both so much better than those swims, but that's how it goes. We're just going to keep going.
"The ISL is kicking off pretty soon after we get back. I want to enjoy that and get more confidence because it really boosted me last year.
"So to get the same out of it this year going into long-course season with Worlds, Commonwealth Games and Europeans next year, it's going to be race after race so hopefully we can build confidence as we go and we'll keep getting stronger."