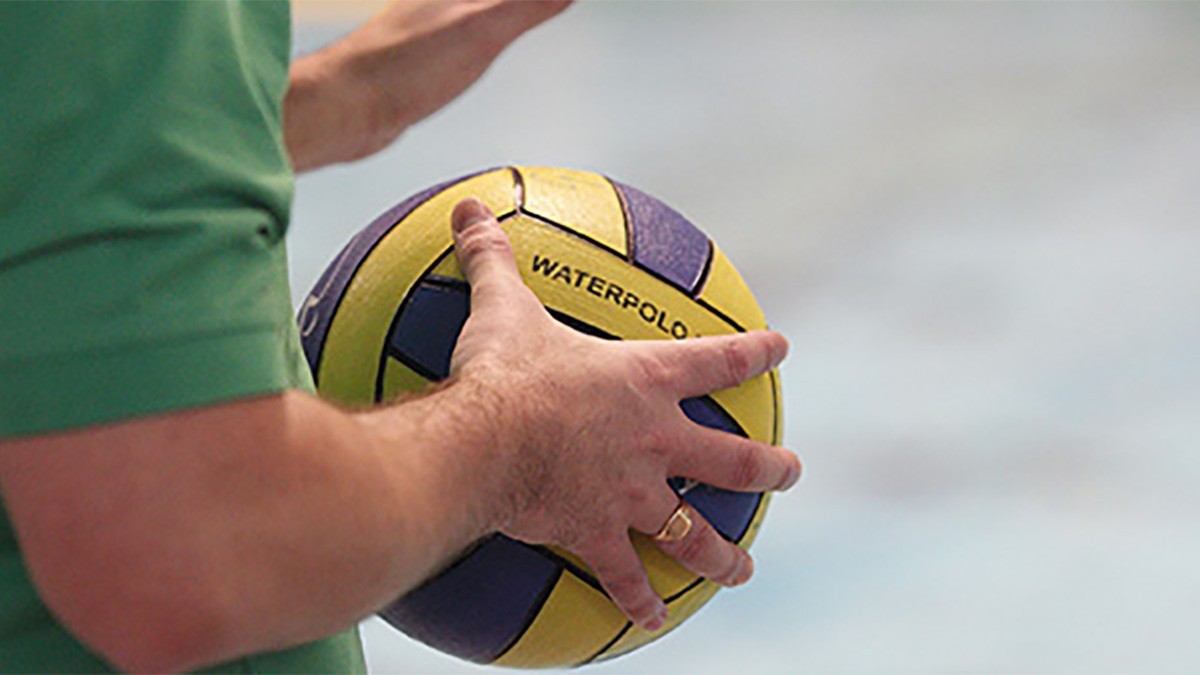 New International Transfer Certificate
December 3, 2018
News and Blogs
LEN has released a new transfer certificate that needs to be used in all transfers alongside a copy of the passport of the athlete.
All requests should be sent by the federation to the releasing federation, ensuring that the LEN Office is provided with a copy.
Transfer windows are as following:
1 January until 30 January
1 June until 30 September
The transfer certificate can be downloaded here and a full list of the transfer regulations can be viewed here.
If you are unsure as to whether you have complied with the regulations, or if you have any queries, please contact Norman Leighton.