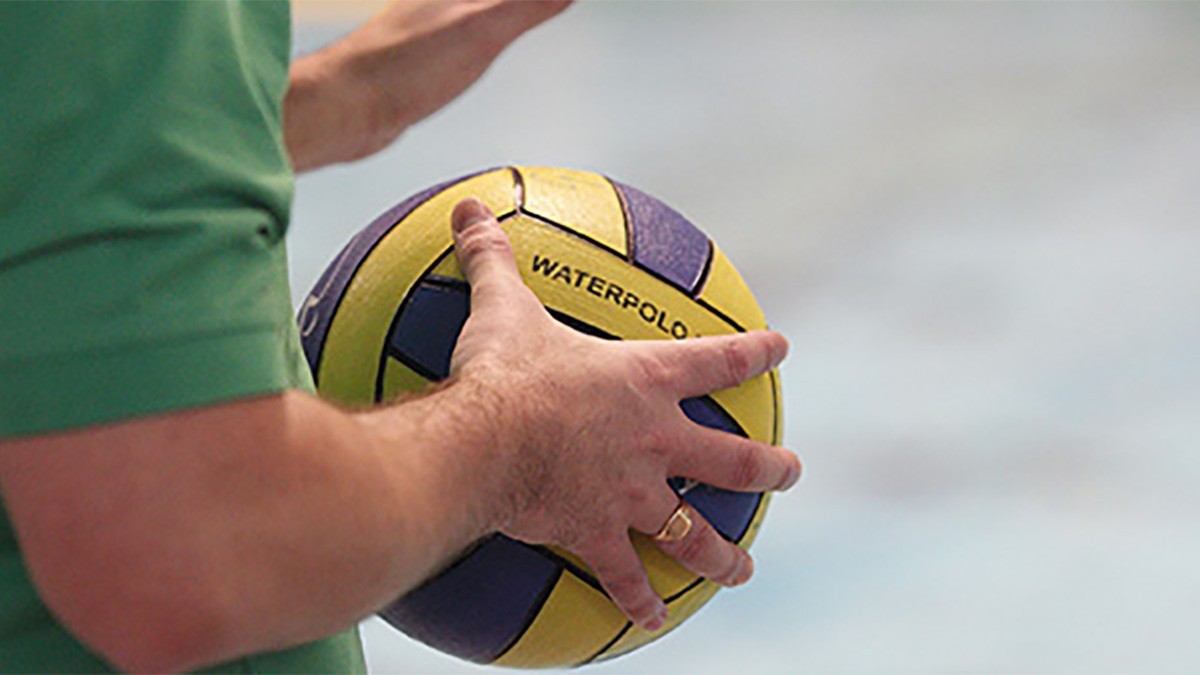 Great Britain's European Championships qualifier postponed due to coronavirus
March 11, 2020
The Men's U19 Water Polo Championships Qualification Tournament scheduled to take place in Manchester has been postponed due to the coronavirus outbreak.
European governing body LEN has announced the event, which was due to take place between 2 and 5 April at the East Manchester Leisure Centre, is likely to be rearranged at a later date in mid May.
Great Britain were due to play matches against France, Germany, Lithuania, Ireland and Portugal in Group B and had selected a squad of 14 for the tournament.
The European Men's U19 Water Polo Championship is due to take place in Volos, Greece, in September.
Two other LEN competitions – the Euro League Women Quarter Finals and the preliminary round of the Water Polo Champions League – have also been postponed.
Gianni Minervini, LEN Executive Director, said in a letter to member federations: "Given the current situation with the coronavirus (COVID-19) spreading throughout Europe and the implementation of stricter and stricter containment measures decided by various governments, LEN has decided to put on hold competitions.
"The four [U19 Water Polo Championships] qualification tournaments planned for 2-5 April in Istanbul, Netanya, Manchester and Malta are on hold and will be rescheduled for a later date in mid May.
"In the next few days, LEN will assess the new most appropriate dates for the competitions. These new dates will be communicated promptly to all interested parties.
"LEN will continue monitoring the situation and evaluate and inform you if further measures will be needed to unconditionally safeguard the health and safety of the athletes, coaches and all other involved in the events."
Meanwhile, England U17s Boys will not be travelling to Szentes, Hungary, for the Danube Cup after the organisers cancelled the event, while England's U17s Girls trip to Brno, Czech Republic, for the EU Nations Cup has also been called off.