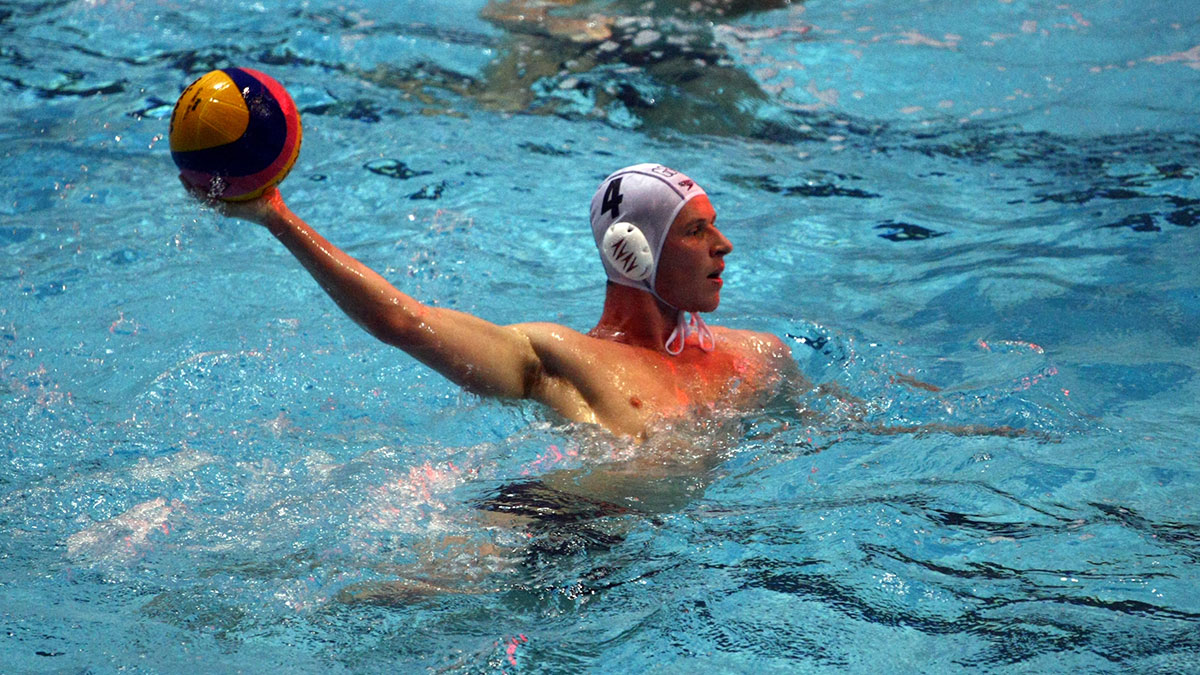 Olympian Sean King 'delighted' to join Water Polo Leadership Group
March 22, 2020
News and Blogs
Olympian Sean King is the latest expert to be appointed to the Swim England Water Polo Leadership Group (WPLG).
Sean is the fourth addition to the group in 2020, with Ben McDonald named as volunteering lead, Fiona Gorman taking on the communications role and Mike Hesketh as competitions lead.
The 30-year-old represented Great Britain at the London 2012 Olympics and has played professionally in Germany and Spain.
He has since gone on to coach teams at every level up to the U19 national team and is head of aquatics and high performance sport at Trinity School in Croydon.
The 2012 Olympian has become the coaching lead to help with the implementation of the leadership group's new five-year strategy.
He said: "I am delighted to be part of the leadership group.
"I hope I can use the experience I have gained as a player and coach in the British set-up, and in my current role within education, to support our coaches, team staff and athletes.
"I'm keen to engage the next generation of coaches whether they are within a club or school environment, and to help them to develop into the national team coaches of the future."
Sean will guide the group on the adoption of any international rules and regulations, providing interpretation in a coaching context.
Due to his previous roles, the GB international will help to achieve effective communication between the leadership team and the coaching community.
Toby King, chair of the leadership group, said: "Sean is a vastly experienced player and coach who has already shown himself to be full of great ideas that can help us move water polo coaching forward in England".
Sean is keen to apply his expertise and provide mentoring and development support to regional, academy coaches and national team staff.
He will also be involved in the national team and academy performance and recruitment and take a lead in creating a yearly coaching conference.
As well as providing a highly experienced coach's perspective, Sean will advise the national development officer on the implementation of policies and strategies agreed by the WPLG.