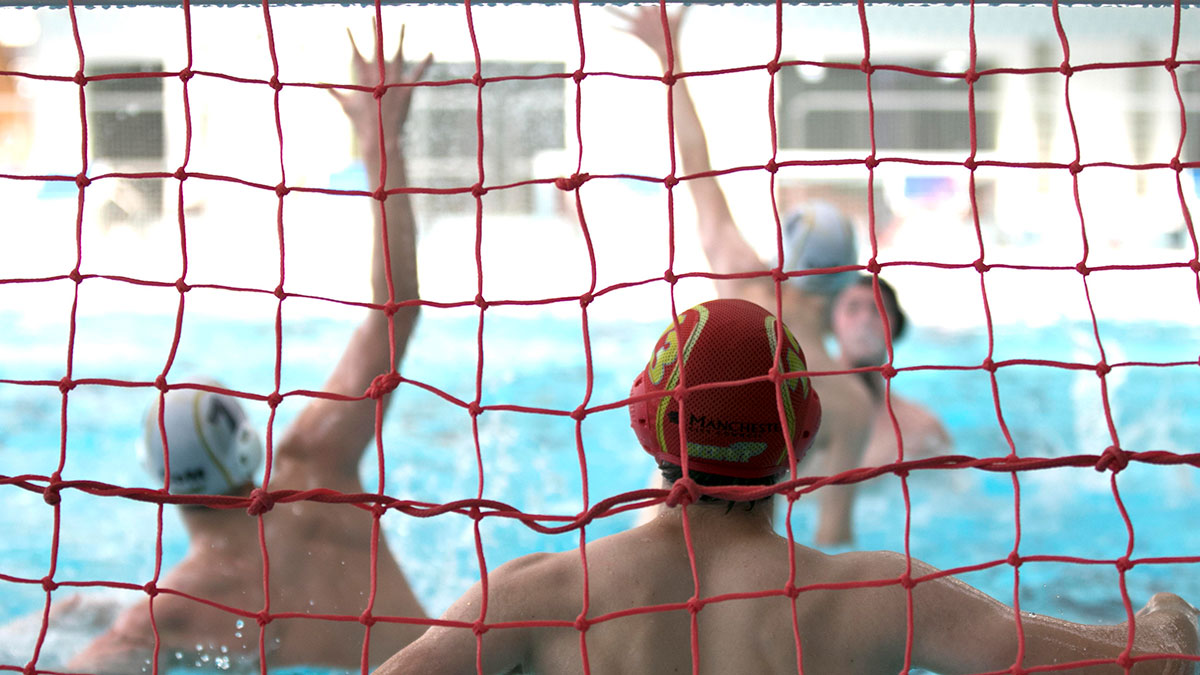 Water polo return is a step closer as Swim England submit plans to Government
September 1, 2020
A return to competitive action for water polo clubs across the country is a step closer after Swim England submitted its detailed plans to the Government.
The Department for Digital, Culture, Media and Sport last week updated its guidance for a return to team sports and national governing bodies could send in action plans for review.
If approved, Swim England will create specific guidance for water polo clubs and players.
That will include guidelines on travel to training and matches, social distancing during breaks and post-game, use of equipment, guidance for match officials, medics and coaches, injury treatment plus advice for spectators.
While swimming pools were allowed to reopen from Saturday 25 July, the majority of indoor team sports are yet to be given the green light to resume again following the coronavirus lockdown.
However, the publication of the Return to Recreational Team Sport Framework by the Government has given clubs hope that they will soon be able to return to training and matches.
Safe return to action
Rachel Bayley, Swim England Head of Performance Operations, said: "We appreciate that our water polo clubs are desperate to return to action as soon as possible but we have to ensure that it can be done safely.
"Swim England has been reviewing game data, seeking expert advice and updating its plans in light of the guidance published by Public Health England and the UK Government.
"The resulting plan is intended to set out how clubs and members in England will be able to return to competitive team training and matches under the current Government guidance.
"We are aware that our clubs and members have many questions and we hope that once the document is approved, it will go some way towards addressing those.
"Once sign off has been achieved, we will issue water polo specific guidance and a road map that will provide a clear direction of travel for our clubs, players, coaches, officials and key stakeholders."