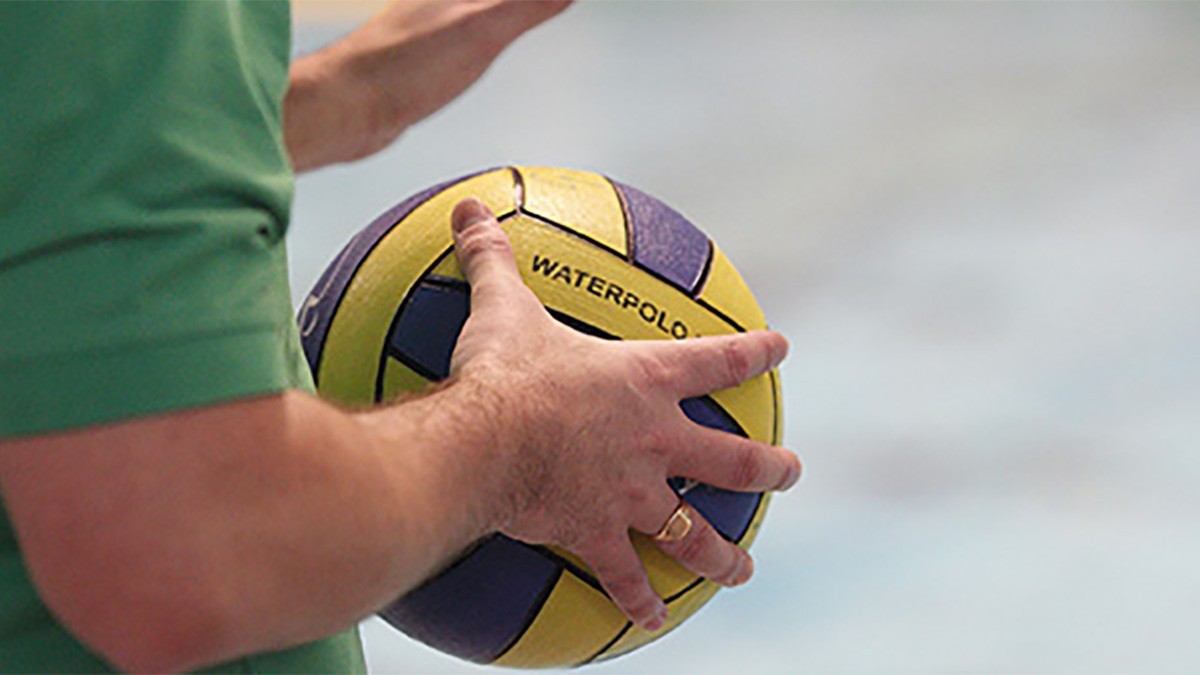 Swim England thanks Ian Elliot
October 14, 2019
News and Blogs
Ian Elliot has today stepped down from his role as Chairperson of the Swim England Water Polo Management Group.
Ian has served in the role since 2015 and has given great personal commitment to the sport.
Neil Booth, Chairperson of the Swim England Sport Operations Committee said: "I would like to recognise the enormous amount of work that Ian has given to the role during his tenure.
"His passion for the sport and commitment to it are clear to anyone who has worked with him.
"We wish Ian well in his future endeavours and know that he will continue to be a passionate advocate of water polo."
Swim England would also like to thank Eamonn O'Rourke and Sarah Dunsbee for their efforts and commitment to the Water Polo Management Group as they have also recently stepped down.
Ian Mackenzie, current President of Swim England and member of the Sport Operations Committee will take on the role of interim Chairperson.
Swim England will be announcing its plans for the future governance of water polo imminently.