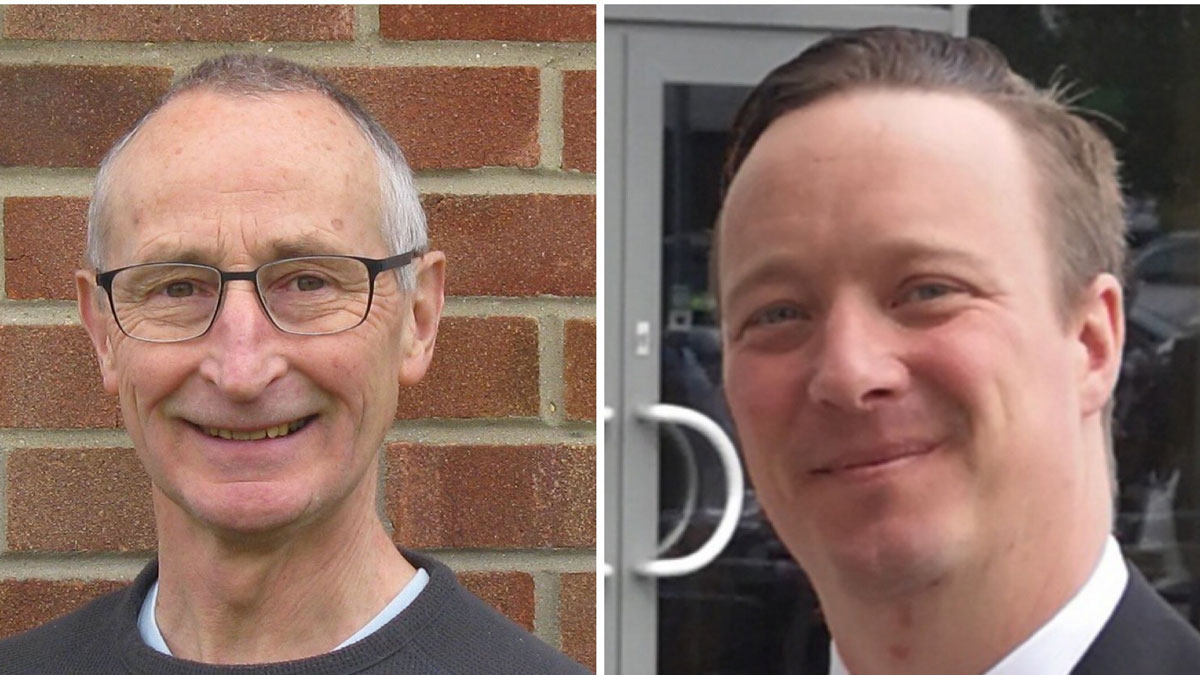 Water Polo Leadership Group focuses on officials with two new signings
April 1, 2020
Two technical official leads have been appointed to the Swim England Water Polo Leadership Group to help develop the growth of the sport.
Both Chris Stephens and Adam Older will 'help drive forward the officiating aspects of water polo in the country'.
Chris, who worked for BT until 2012, is a well-known face on the refereeing circuit and has helped to run the British water polo league for about seven years.
He is also an experienced table official and played water polo for Ipswich for 25 years – but decided to train as a referee because he was, like many players, frustrated by what he regarded as the poor quality of local league officials
He said: "Rather than just whinge about it, I decided I was going to be as good a referee as I could be and I was going to try and get other people refereeing."
Chris was Swim England's water polo manager for the eastern region for 10 years and started to see some new young referees coming through.
"The only real way to become a top referee," he said "is to start young, as a teenager and as a player, to really understand the game."
With the implementation of new rules, Chris reckons that being a table official has become "quite a bit more of a challenge" than it was – but he thinks there are a lot of potential table officials among supporting parents.
Even with the current hiatus in water polo, he believes it is possible to deliver effective training for table officials over the internet.
Make a change for the better
However, Chris believes there needs to be a development pathway to support and mentor officials, and that you cannot just "sheepdip people in training and send them off on their way".
He is also keen to see more women referees in the sport.
With so many years' experience under his belt, Chris feels that the Water Polo Leadership Group role 'is a job that needs doing and something I feel I can contribute to'.
Adam, who has served for the British Army for 18 years and is currently a sergeant based in Aldershot, still plays for Guildford Water Polo Club.
He has been a referee for about three years and is 'keen to help make a change for the better within the sport'.
Adam said: "I am really looking forward to getting involved with the leadership group and I hope that the effect will be felt throughout the sport in future."
Toby King, the chair of the Swim England Water Polo Leadership Group, is delighted with the new additions to the team.
He said: "I think the combination of Chris's experience and Adam's skills, enthusiasm and relative youth will make for a highly effective combination to drive forward the officiating aspects of water polo in England.
"For our sport to develop, we need a substantial number of quality referees and table officials.
"I'm convinced, that under the guidance of Chris and Adam, we can raise standards and help recruit new officials to the sport."