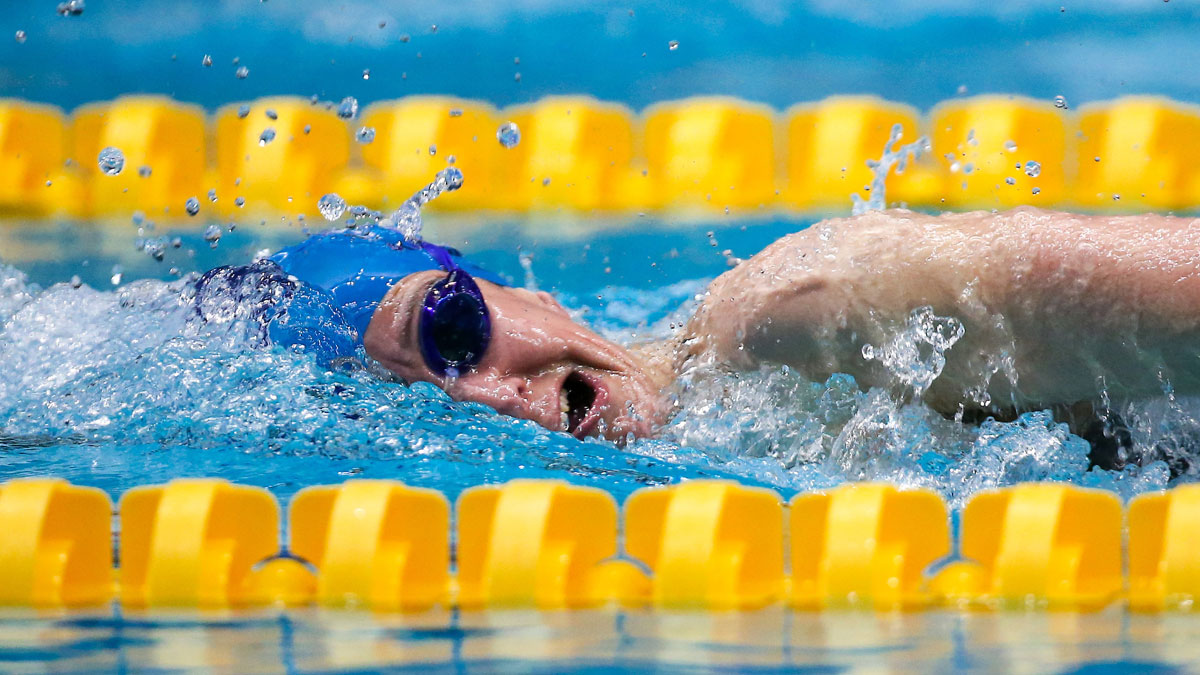 Entries open for the British Masters Championships 2018
March 14, 2018
Entries are now open for the British Masters Championships 2018 taking place in Plymouth in June.
The championships are being held at the Plymouth Life Centre between 8 – 10 June and competitors can enter a maximum of six events, although they must have met the qualification time to enter.
Entries for the 1500m Freestyle are limited to a max of 40 entries – 20 men and 20 female.
The closing date for entries is 12 noon on Friday 18 May.
With Britain's fastest Masters swimmers in action, it's not unusual to see world, European and British records broken at the meet.
Cupar Trophy up for grabs
The British Masters Championships also features the Cupar Trophy, awarded to the best-performing club at the competition.
Anyone who is attending the event can also pick up a range of exclusive discounts on hotel bookings and offers on food during the time of the championships.
Entering the British Masters Championships 2018
Click here to enter the event, see qualification times and the full schedule.