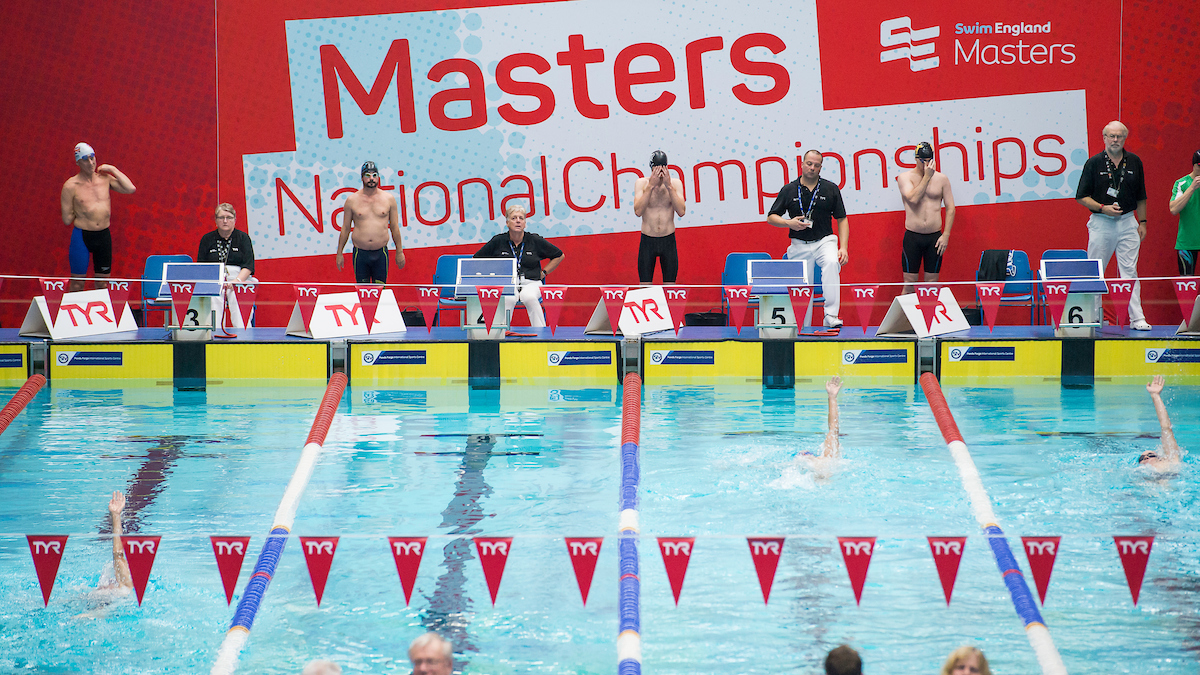 Masters swimmers set for return to competition at upcoming Nationals
September 8, 2021
A 'highly anticipated' return to competition is on the horizon for Masters swimmers across the country at the upcoming Swim England Masters National Championships 2021. 
The event will mark the first in-person Swim England national competition since the beginning of the coronavirus pandemic, with the swimming stronghold Ponds Forge playing host to the event.
Between October 29 – 31, swimmers will travel to the venue in Sheffield to contest titles over three days of competition.
At the previous edition of this meet in 2019, more than 51 events were raced, including 14 relays, by more than 1,300 swimmers.
A flurry of records fell during the event with a total of five World records, 15 European records and 66 British records broken.
'Welcome return'
Jeroen Peters, Chairperson of the Swim England Masters Working Group, spoke of what a 'welcome' return to racing the event will prove to be.
"It's a very exciting time within the Masters swimming community," he said. "Having this event in the pipeline is bringing a real sense of anticipation which is great to be a part of.
"After such a long stint away from racing, the prospect of being in the competition environment again is one we are very much looking forward to.
"Historically, this event is a real world-class display of Masters swimming.
"Swim England is excited to welcome masters swimmers back to the racing pool and thanks all of those involved in organising the event."
Find out more about the Swim England Masters National Championships 2021 by clicking here.