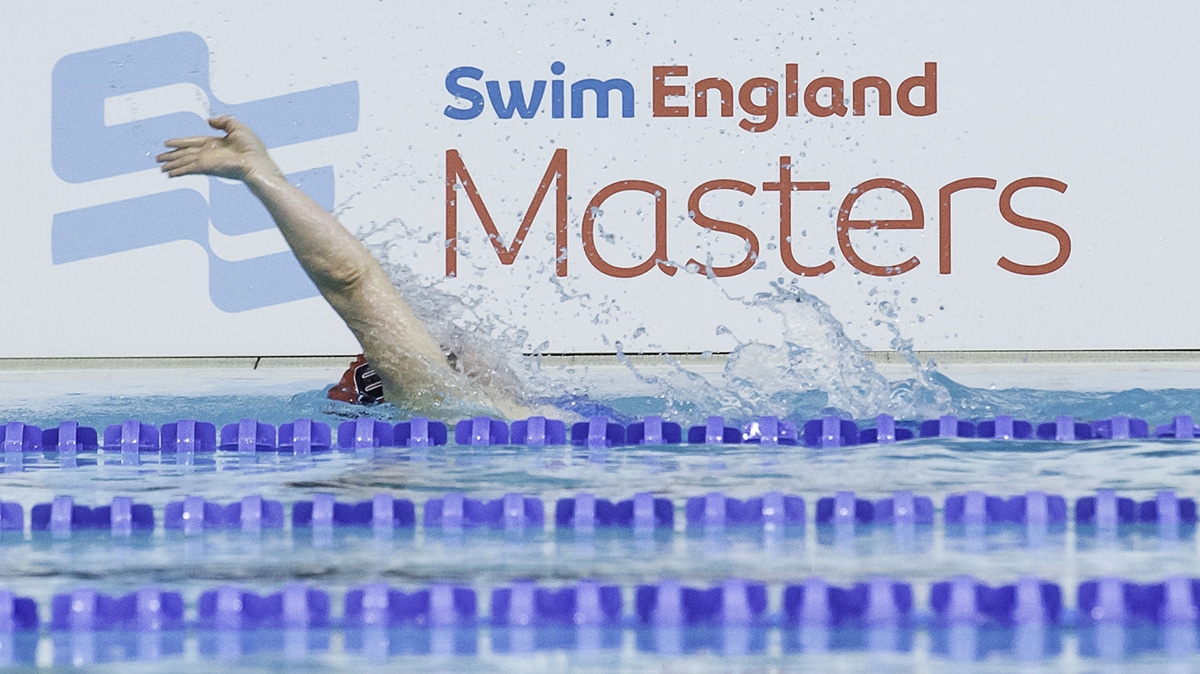 Para-swimming events to be included in this year's National Masters Championships
September 7, 2022
Para-swimming will be piloted in the Swim England Masters National Championships for the first time this year.
The event is scheduled to take place at Sheffield's Ponds Forge International Pool from Friday 28 to Sunday 30 October.
Phase one entries open for the competition opened on Wednesday 7 September and will close at 12 noon on Monday 26 September.
Subject to availability, phase two entries will then open on Wednesday 28 September and will close at 12 noon on Friday 14 October.
Para-swimming will be integrated into the programme as a trial, with medals up for grabs for S1-S14 classified para-swimmers in the below events:
50m Freestyle
100m Freestyle
100m Backstroke
100m Breaststroke
100m Butterfly
100m Individual Medley
Following the competition, there will be an evaluation and review taken to further develop and enhance the inclusion of para-swimming at the Masters National Championships.
Jeroen Peters, chairperson of the Swim England Masters Working Group, said: "We're delighted to be trialling the inclusion of para-swimming for the first time at this year's National Masters Championships, which will be open to all classified masters swimmers."
There will be no classification at the National Masters Championships.
To view the event entry information, including the conditions on for this year's Swim England National Masters Championships, please click here.