Adam Peaty hopes Olympic successes can be 'catalyst' to inspire next generation
July 31, 2021
Three-time Olympic champion Adam Peaty hopes Team GB's Mixed Medley Relay triumph will be the catalyst to inspire the next generation of club swimmers.
The Great Britain team of Peaty, Kathleen Dawson, James Guy and Anna Hopkin set a new world record of 3:37.58 to win the first ever Mixed Medley Relay to be held at an Olympic Games.
Both Peaty and Guy had inspirational messages for club swimmers who had been through 'hard times' in the last 18 months as national lockdowns during the coronavirus pandemic had forced pools to shut – preventing many from taking part in the sport they love.
After receiving his gold medal, Peaty said youngsters cheering on their success throughout the rearranged Tokyo 2020 Olympic Games can 'achieve anything'.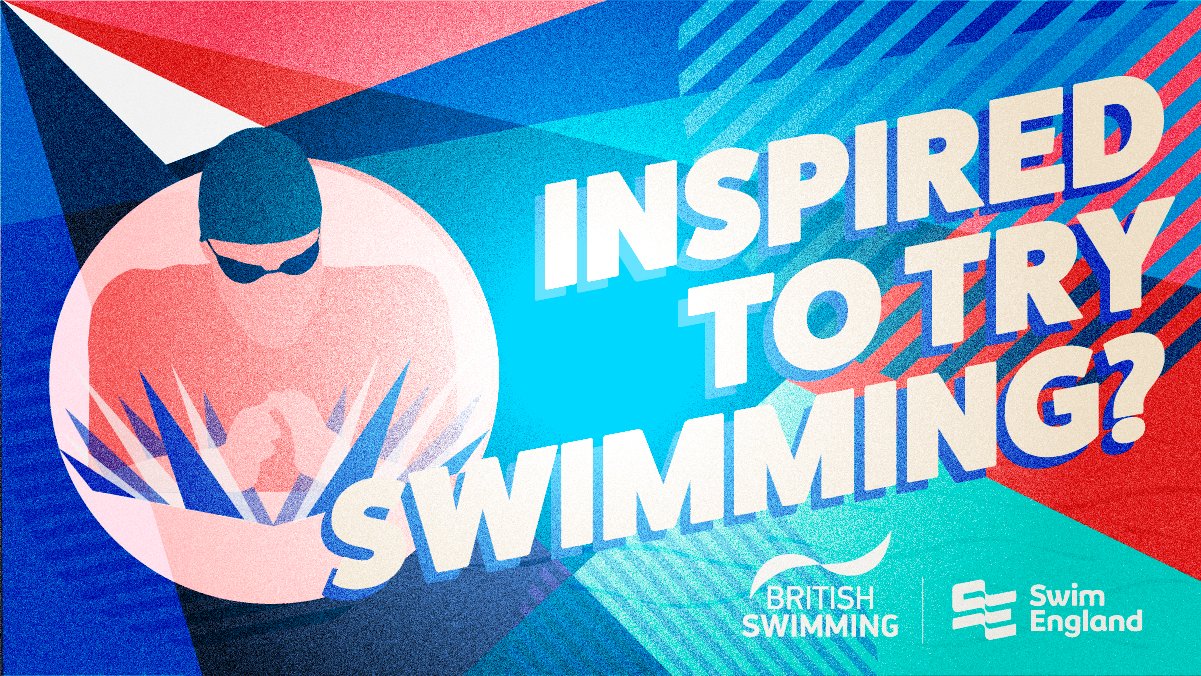 "If you're watching now, and you're a kid, I was the same kid in 2012," said Peaty, who became the first British swimmer to retain his Olympic title when he won the 100m Breaststroke.
"Just believe, follow your dreams and you can do what we do – and hopefully we'll see you on the team in eight years.
"Hopefully this is a catalyst now for the next generation, who have been through hard times, who haven't had access to pools. 
"We didn't have access to pools until the start of this year and look what we can do.
"If you have it here [points to head] and here [points to heart], you can achieve anything."
Believe what you can do
Guy recalled his time as a youngster in the sport and also hoped their achievements would show anyone could follow in their footsteps if they worked hard enough. 
He praised the dedication and commitment of his parents saying: "Since being a young lad, they have always been there for me – they absolutely love the sport.
"All that kind of hard graft as a young boy, the hard sessions, going to school, swimming, it's all paid off.
"All the years of hard work, starting at a small club, look where we are today.
"Keep going and believe what you can do. You have to start somewhere and this just shows where you can go."