Tom Dean's first club coach says he has 'inspired their programme' at Maidenhead
July 27, 2021
Tom Dean's first club coach, Paul Lloyd, has praised the newly-crowned Olympic champion after he made history in Tokyo in the Men's 200m Freestyle final.
Dean swam out of his skin to win Olympic gold ahead of his teammate Duncan Scott, who together have achieved a feat that no two British swimmers have done for 113 years.
Lloyd coached Dean between the ages of eight and 18 at Maidenhead Marlins Swimming Club, with Dean previously crediting him for being 'invaluable' to his development in the sport in those formative years.
He explained that he first knew 'something special was brewing' with Dean as an athlete when he was roughly 15-years-old.
"It became evident that he would certainly be capable of winning Europeans, never mind qualifying," he said.
"So it was that sort of sixteenth year that it really began to dawn on us that there was something special brewing."
'Tom has inspired our programme'
After watching on proudly as Dean achieved his 'lifelong' dream, Lloyd said: "It's really still sinking in to be truthful. It's a real validation of the principles that you've always held dear.
"Tom has already inspired our programme because when he won the European medals before, they [club swimmers] know how hard he used to work."
Lloyd explained that not only has Tom been an integral member of the club for many years, his success and the person he is have also contributed to the culture of the club.
"Just his whole ethos and demeanour – that culture has really set in in the club. We've got such a good well-disciplined, well-drilled group of swimmers thanks to Tom, all the way down to even the seven and eight-year-olds," he said.
"The fact that they now know him and they feel as if they know him personally gives a massive boost to them.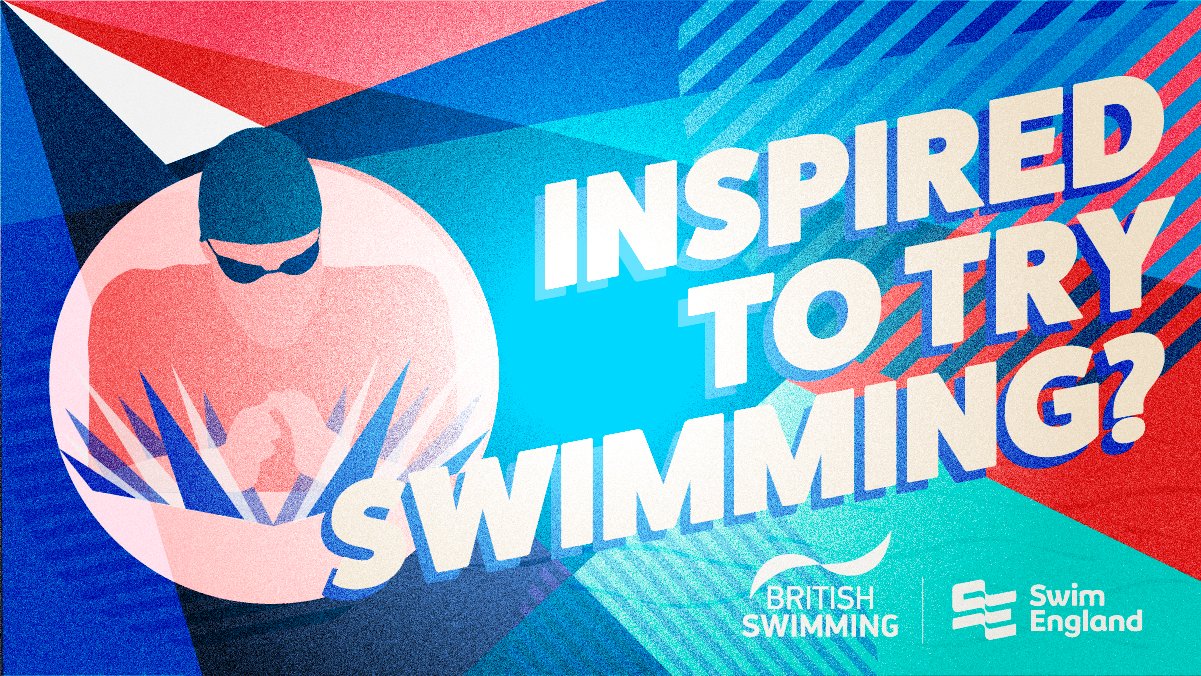 "Thinking actually, the Olympics isn't a 'pot of gold at the end of the rainbow' dream because they can see someone personal that they can aspire to be.
"Having that role model certainly does motivate them and get them through those moments when they doubt themselves. The great thing with it as a coach is that you've got such strong evidence for what you're doing."
Lloyd added that Maidenhead is currently in a 'great place' after moving to a new training facility late last year.
Speaking on the promise the current athletes in the club are showing, he said: "We've got a really good crop of 12-15-year-olds coming through.
"We've got a lot of talent coming through and it's really quite exciting. There's a very very positive future for Maidenhead for sure."