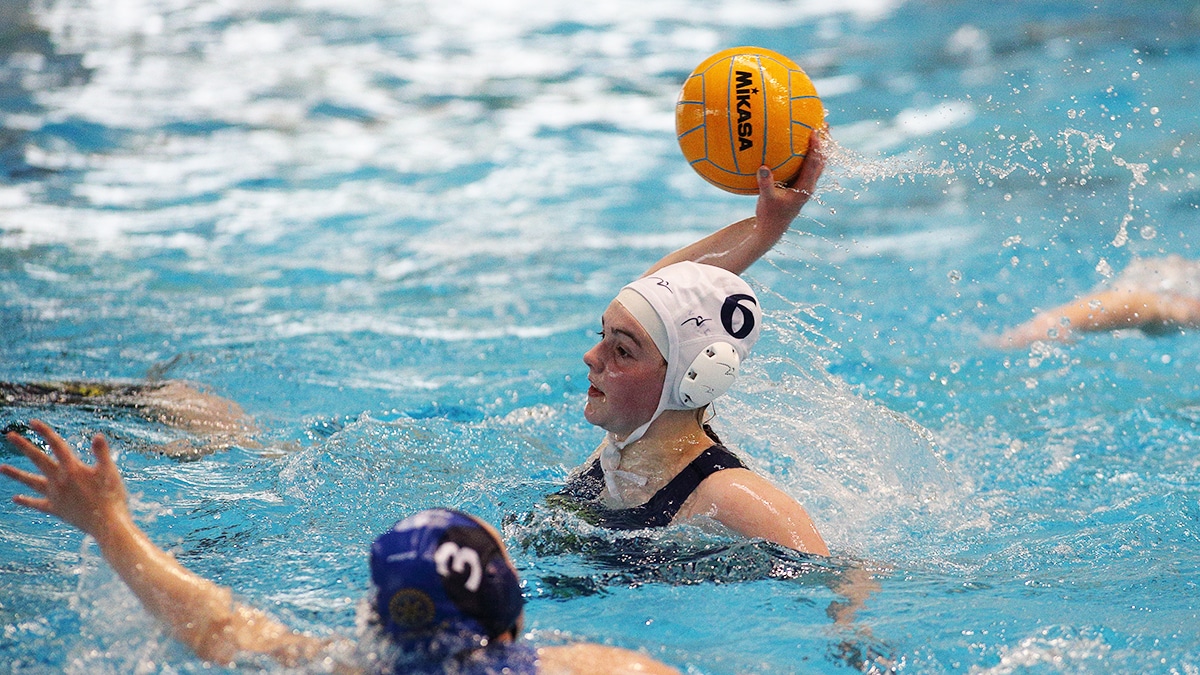 Nousios steps down from Talent Programme
March 1, 2019
News and Blogs
After many years of involvement in the Swim England and Great Britain Water Polo Talent Programme, Theo Nousios has decided to step away from the programme with immediate effect.
Andy Fuller, Water Polo Development Manager said: "We are grateful for Theo's work and contributions to our national talent programmes.
"Many players have benefited from his expertise and dedication over the years and he has been intrinsic in helping to raise the profile of the sport in the North West and internationally."
Further information on the recruitment process for the Senior Women's Head Coach will follow.
Later this spring, the Senior Women's team will be looking to equal the 2018 England U19 Water Polo squad's achievements in the EU Nations tournament.