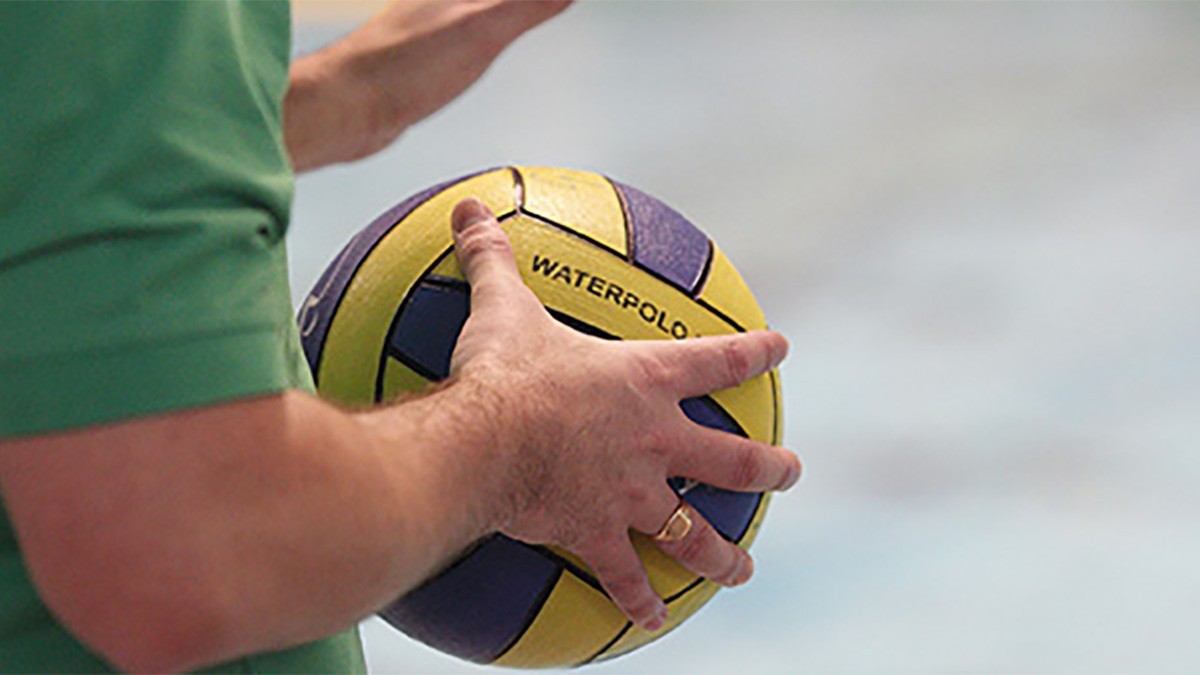 Swim England seeking volunteers for Water Polo Leadership Group
December 19, 2019
Swim England is seeking four volunteers to join its Water Polo Leadership Group – with applications open until 27 December 2019.
The group is tasked with setting out objectives for water polo and formulating an approach to achieve these objectives.
Andy Fuller, Swim England's water polo development manager, said: "We are very grateful for the volunteers who give their time to help us develop water polo.
"We have held positive talks with the community at regional meetings across the country and we look forward to driving the sport forward."
Applications are now being accepted for the following voluntary roles:
Interviews will take place in the week commencing 6 January.
The volunteers on the Water Polo Leadership Group will act as informed voices within the sport to assist with the delivery of national events and various initiatives nationwide.
If you are interested in finding out what was discussed at the regional meetings, click here.