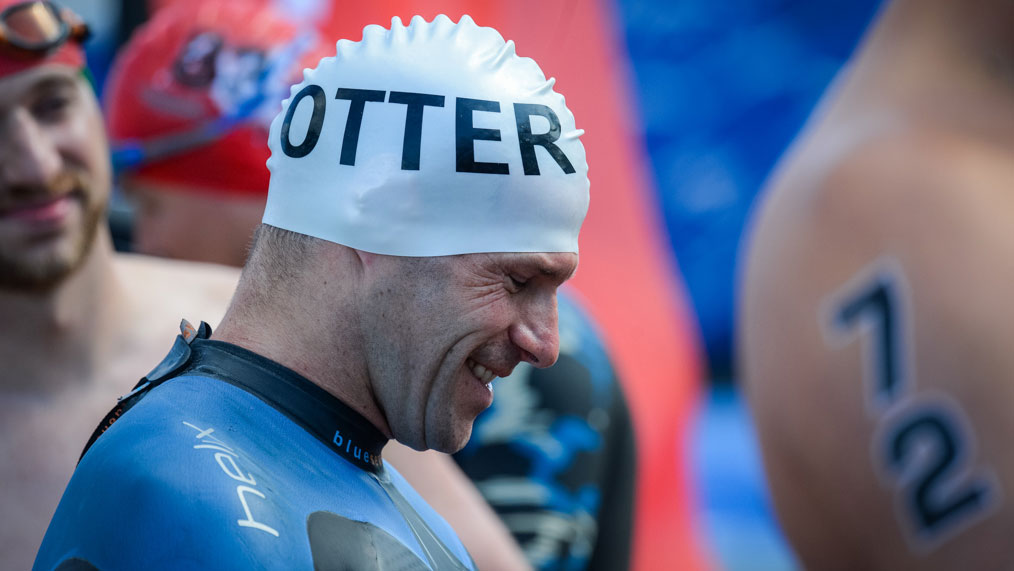 Club Development
29 October 2019
Welcome to our Club Development Section where we hope to keep you up to date with any club-focused news, training or opportunities that we have planned.
We will also share with you our plans for Club Development in the region over the next 12 months.
Please e mail enquiries@londonswimming.org if you have any training needs.
Your feedback
You Said
We Did
Please Improve communication to the members.
Marcoms Strategy created. Appointed a regional lead for all social media platforms. New London Swimming email accounts set up for the regions workforce.
It is difficult to establish who the London Region's employed workforce are.
Staffing Structure document created with employed and volunteer workforce included and uploaded onto website
Re-instate the Chairs Forum.
Smart Survey sent to all clubs to complete regarding current format, frequency and content of meetings required.
Provide more safeguarding, Time to Listen and Team Manager workshops for London clubs to access.
The region organised and funded the following workshops:
8 Safeguarding
3 Time to Listen
5 Team ManagerA total of 254 London Region volunteers have now been benefitted from this training.
Find a more personal way of recognising volunteers, officials and coaches and the services they contribute to the region
Individual personal letters of thanks now being sent out from the region regularly. A review of regional awards is also underway.
Re-evaluate the Coaches forum
A full review has been undertaken of the Terms of Reference and three new coaches appointed to the forum in November 2017.
Review the administration tasks currently in place for discipline committees and provide them with additional support.
New templates produced and two new members of staff recruited to support all aquatic disciplines.
Refresh and maintain induction training for all of the regions workforce
Induction presentation refreshed and placed on front page of all discipline share point platforms. New London Swimming Induction document and Processes implemented.
London Region Staff & Work Areas
Suzanne Philpot Regional Director
suzanne.philpot@londonswimming.org
Regions Operational Plan
Strategic Planning and implementation
Club & Volunteer Development
Key Stakeholder Liaison
Kelly Stannard Regional Business Manager
kelly.stannard@londonswimming.org
Bursaries
Athlete Funding
County Liaison
General Enquiries
Finance
Management Board Secretariat
James Warrener Regional Aquatics Development Officer
james.warrener@londonswimming.org
Workforce Development (All Disciplines)
Young Volunteers
Safeguarding
Volunteer Training – Time to Listen/Team Manager 1 and 2
County Sports Partnership Liaison
Club Development
Swim Mark
Stronger affiliation
Club Networks
Coaching Courses