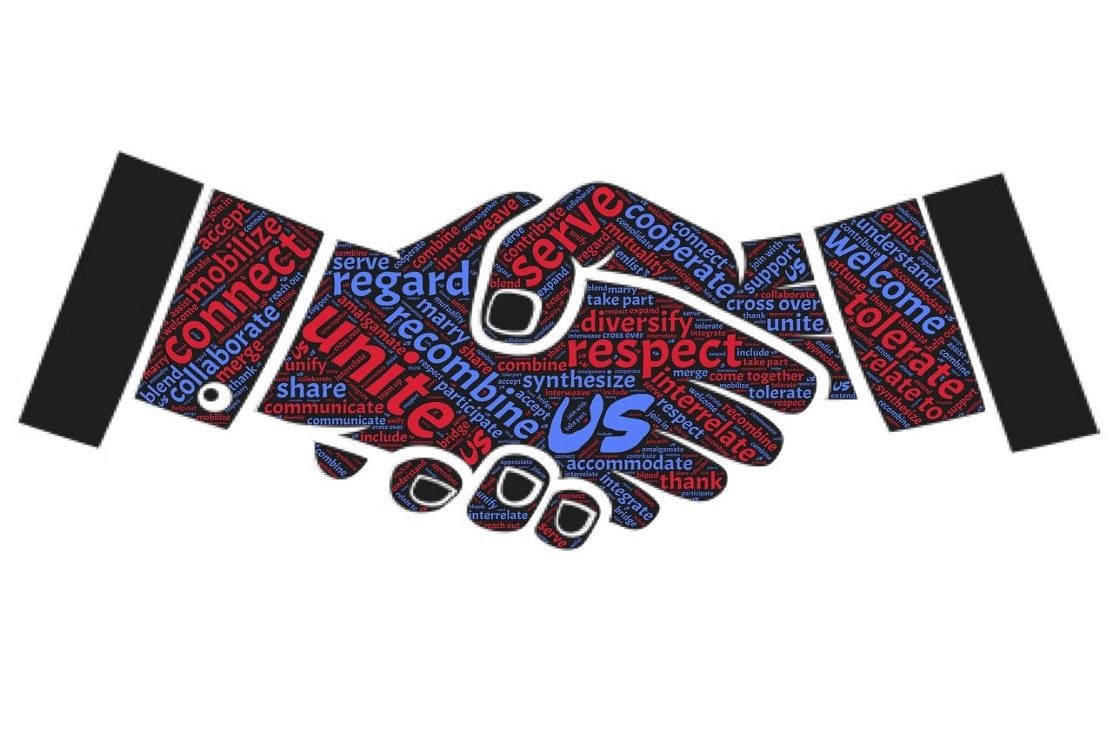 Club Networks
21 April 2022
All Club Network shall adhere to the following Swim England London philosophy;
Mission
To galvanise an Olympic and Paralympic Legacy of long term benefits for coaches athletes and aquatic clubs across London.
Vision
To develop a sustainable and high quality network which encourage all athletes and supports all coaches to reach their optimum potential through a diverse and effective programme.
Values
Striving for Excellence encouraging people to be the best they can be
Celebrating Friendship and partnership working
Demonstrating Respect in many different manners
List of Swim England London Formalised Club Network Training Programmes
| | | |
| --- | --- | --- |
| Name of Network | Home Pool | Current Status |
| London East LAC Club Network | The London Aquatic Centre | Active |
| London Roar Network | Various | Active |
| Crystal Palace Club Network | Crystal Palace National SC | Inactive due to pool closure |
Guidance Notes for a Club Network
To become a formally recognised Aquatic Club network in London you will need to carry out the following steps;
Purpose of the Development Plan
The purpose of the development plan is to outline the objectives of the network. The Swim England London template is designed to provide guidance and support in the development of the plan and in turn the network's objectives.
Reference to MOU/Network Constitution/Terms of Reference
The Memorandum of Understanding or governing document for the network will help to direct the development plan in terms of:
The Network Statement covering the overview of the network.
The Vision/Values covering what it wants to achieve.
The objectives covering what it intends to do.
Club Network Income and Expenditure Budget Book
Swim England London deems that a Club Network is sustainable when 100% of its costs can be directly met by the income generated solely by the Network itself. In this context, the word 'directly' means that the income should not be derived from a local authority, pool operator or any other organisation or key stakeholder.
Swim England London – Network Authorisation Committee (NAC) 
Facilitate when required the working relationship between the Network of Clubs at designated meetings.
Provide information and support as is deemed necessary, to assist the Aquatic Club Network.
Advise the Network on their Business and Development Plan.
See the NAC Terms of Reference HERE
See the Statement of Intent Form HERE