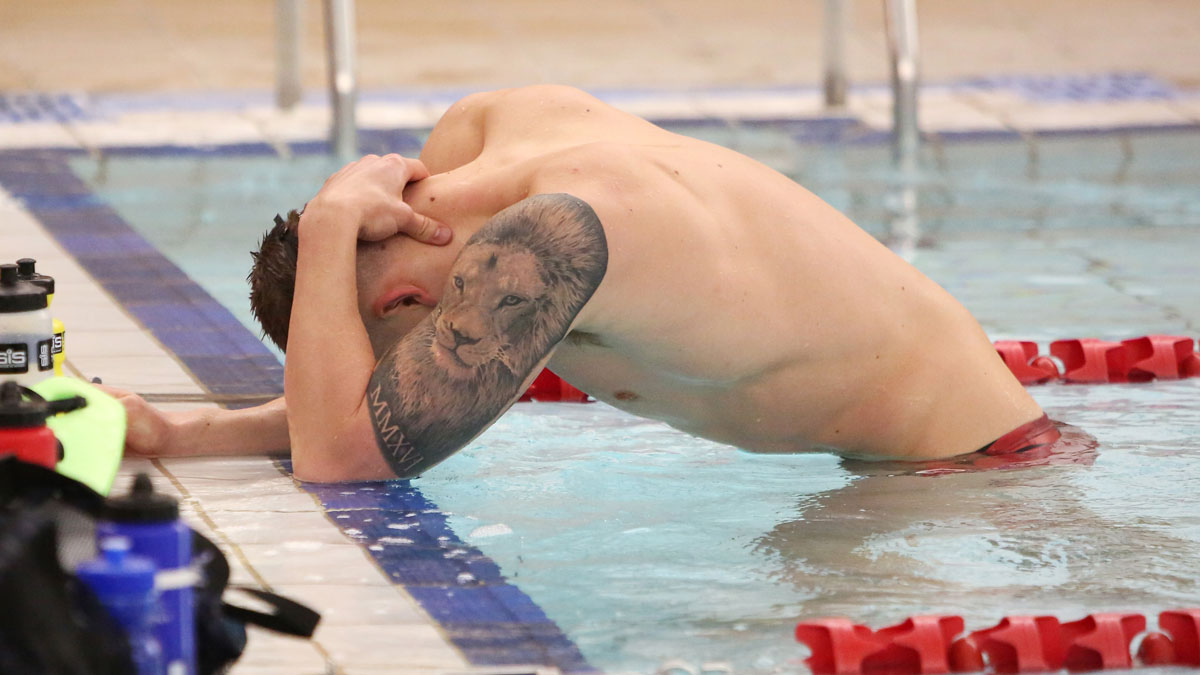 Mental Health Well Being
9 April 2020
Approximately one in four people will experience a mental health problem in any given year.
Mental health problems can effect anyone, and have a wide range of causes that can be complex and interrelated.
MIND, the Mental Health Charity, has been supported by Sport England to develop a workshop to raise awareness of the importance of mental health.  This is an online or face-to-face course which will give knowledge, skills and confidence to better understand and support people living with mental health problems, and create a positive environment that ensures they enjoy the benefits of being active and keep coming back.
Swim England have a dedicated area of their website – Just Swim – which is set up to inform about all things mental health and how swimming can help.
The below downloadable pdf from Swim England, provides information on Mental Health within the context of swimming
Mental Health
Mental Health Organisations
Mental Health Referral
If you, or someone you know of, is experiencing mental health issues or concerns, the below document lists a number of organisations that you can turn to for support.