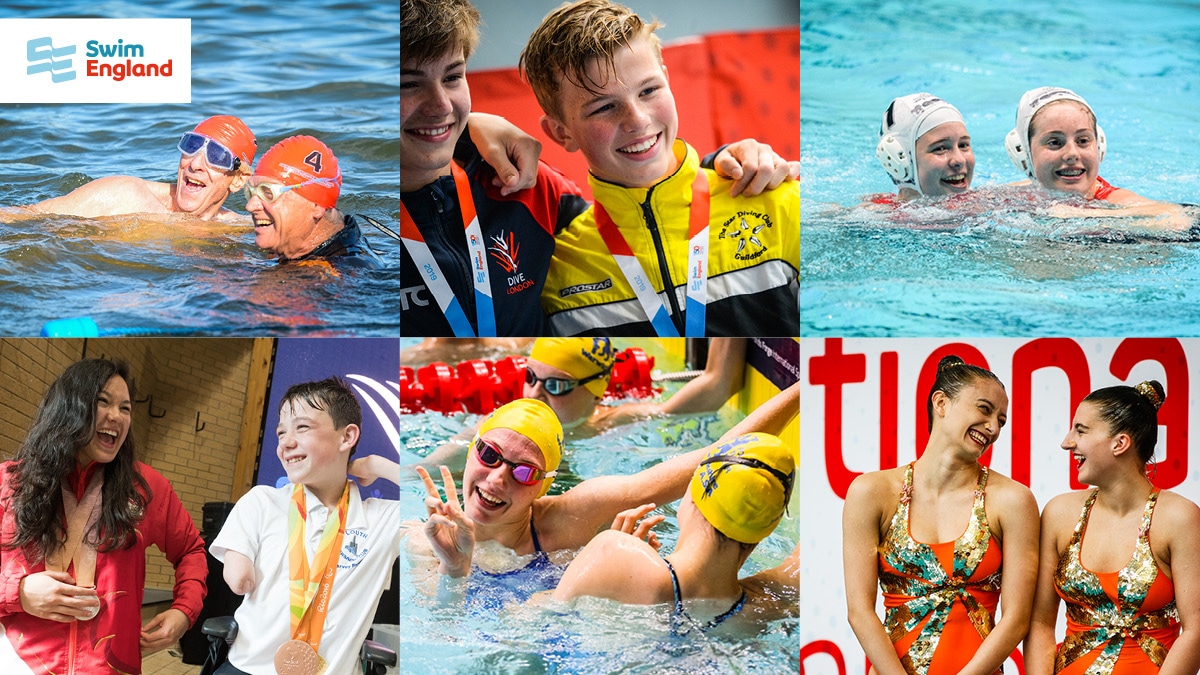 Help us demonstrate the value of being in a club
24 February 2020
Swim England's Value of Swimming research celebrated how swimming has the power to help people live longer, healthier, happier lives.
Following on from this, the next step is to understand how being part of a club, across any discipline, helps contribute to these factors.
The aim is to look at how this affects individuals, communities and wider society. Similarly to the Value of Swimming report, the key indicators are:
Physical wellbeing
Mental wellbeing
Individual development
Social and community development
Economic development.
To help with this research, two surveys have been created, one for those aged 16 and over and a separate survey for those under 16.
We would encourage all Swim England members to complete the relevant survey to help the national governing body gain more understanding around the social value of being in a club.
Swim England members will be offered the opportunity to enter into a prize draw to win two tickets for the British Swimming Championships (14 – 19 April 2020) and two £20 love2shop vouchers.
By completing this survey, you will also help your club enter a prize draw to win £100 of Institute of Swimming vouchers.