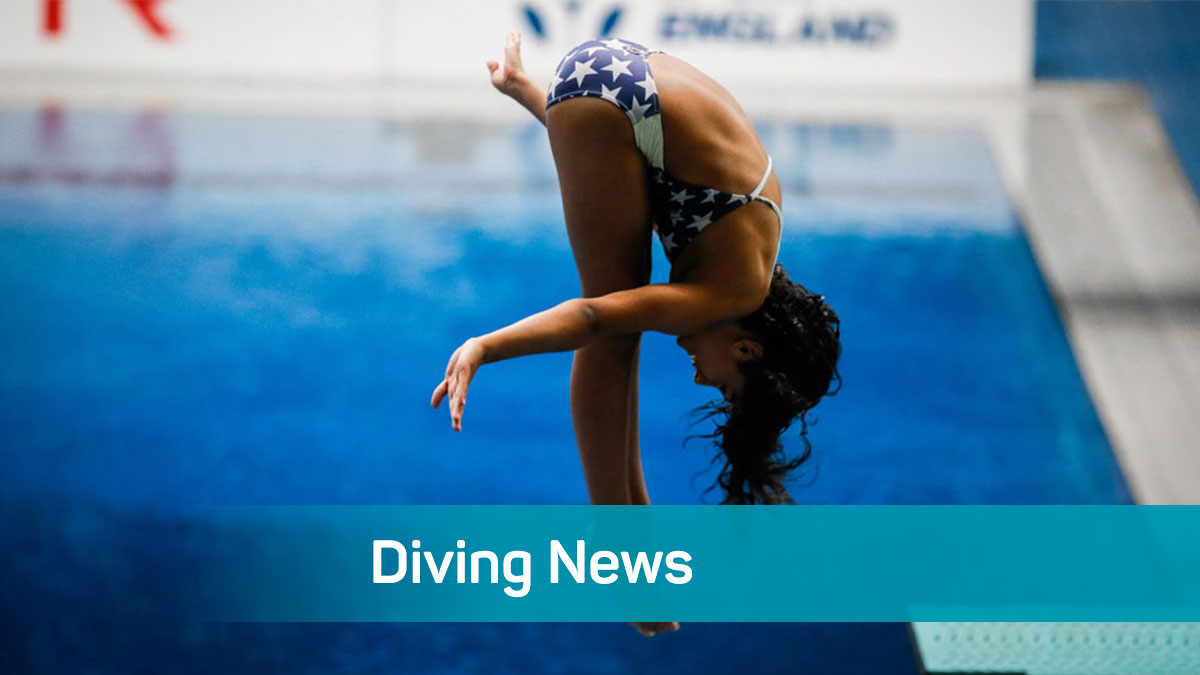 Joshua Devine appointed as Chair of the Diving Committee
16 April 2020
Swim England London is pleased to announce that the Board has appointed Joshua Devine as the new Diving Discipline Chairperson of the Region.
Following an open recruitment process, Josh accepted the role earlier this month and takes up the position with immediate effect.
While Josh may be a new name for many within the region, he comes to us as a coach at Dive London Aquatics Club, as well as sitting on their committee. Josh has recently taken his "J1" Diving Judging course with the East Region and completed his Level 2 coaching qualification last year in Plymouth with Adam Sotheran. Over the last eighteen months Josh has volunteered his time across the diving community, working on British Diving Nationals in Plymouth this year, the FINA Diving World Series last year and last year's Summer Championships in Edinburgh. Josh also continues to work within diving in the region and across the country, having visited and worked with Plymouth and Sheffield Diving Clubs, where he has run ballet and diving conditioning sessions with them this year.
Josh comes to us with experience from across aquatics, having been a competitive swimmer in his youth for Herne Bay and Canterbury Swimming Clubs in Kent, before going on to teach and coach swimming. Josh moved on from swimming to training as a professional dancer, before injury put that career path on hold. Having spent the last five years working in both the independent and state education sectors, and studying for a degree in Psychology while volunteering as his university's Swimming and Water Polo Vice President, Josh brings with him a variety of experience working with young people.
On his appointment, Josh said "My appointment to this position is incredibly exciting and I look forward to working with the region's staff and clubs to help strengthen and develop our sport within the region. While currently none of us can be at our pools, it is great to see the work everyone is doing from home as volunteers to help keep our divers and athletes engaged.