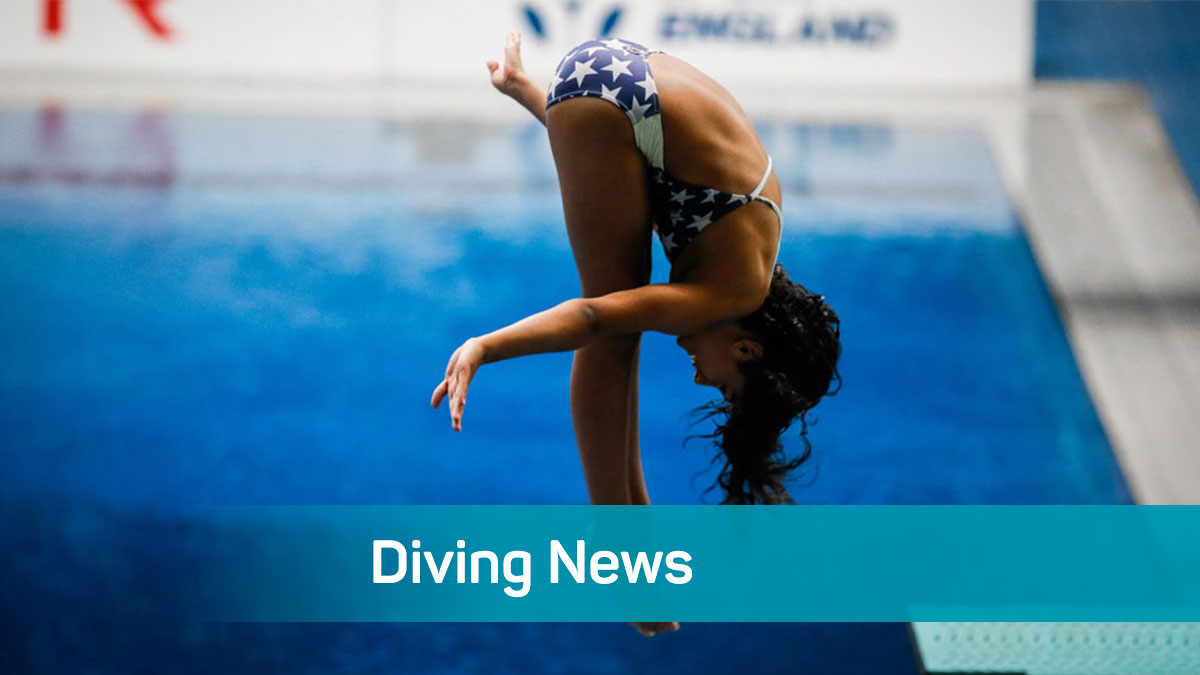 Level X Diving Dryland Games (Series 1 & 2)
1 April 2021
The Region would like to congratulate all the athletes from Crystal Palace DC, South West London Diving and Dive London Aquatics Club who took part in the first series of Swim England Diving's Level X Diving Dryland Games.
While this last year has been tough and presented many challenges, it has been so nice to see such a great turn out of young athletes from across London taking part.
For the full regional list of results, with National Position and Regional Positions please click here
The London Region Diving Committee would also like to congratulate all the athletes who took part from clubs across the country . As well as extending our appreciation to the Diving Leadership Group, coaches working group, Judges and Swim England staff who have worked so hard to make this series happen.
Series 2 has now been launched by Swim England and the Diving Leadership Group, with entries closing on Thursday 22nd April.
With Series 2 looming, the London Region Diving Committee will be hosting two free virtual training camps, for athletes within the region looking to enter Series 2.
The two virtual camps will take place on Saturday 10th & Saturday 17th April between 10am-11:30am on zoom and will be run by the Diving Committee's Talent Lead, supported by guest coaches who attend.
All athletes who took part in series 1 will be contacted directly as well as all clubs, however if you are interested in attending these training camps, please email: londonbookings@swimming.org