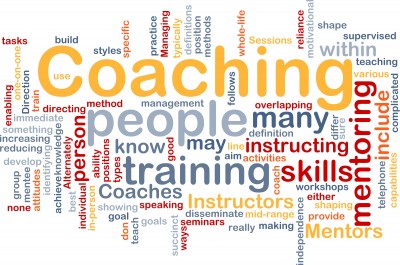 Neil Harper and John Watson - Head Coaches online Forums
27 May 2020
Neil Harper presented to the Forum on the 14th of May 2020.
Neil is the Head Coach at University of Arkansas and most recently coached Anna Hopkin who won Silver in the 100 Freestyle at the 2019 NCAA Championships and recorded significant lifetime bests at the FINA World Championships including a 7th placed finish in the 50m Freestyle.
Neil presented to London coaches on three areas of expertise.
1) Domestic and College structure/system and his experiences
2) His coaching philosophy and training cycles
3) Development of Anna Hopkin
Neil shared a low of his own work and experiences with us in a very open and honest session.
John Watson presented to the Forum on the 21st of May 2020.
John has previously been lead S&C coach with British Swimming and was part of the Rio 2016 team staff. He then took up a similar with Swim Ireland and has since been working with Natare West London and working on content for his own book for Strength & Conditioning within swimming.
John gave us an excellent presentation on the role and impact of S&C on race day. He shared the research that underpinned the progression of race day preparation at World level and then gave practical examples of what can be achieved in club programmes. John shared plenty of detail and previous work with us.
Thank you to both Neil and John for their excellent contributions at the Swim England London Coaches Forums!