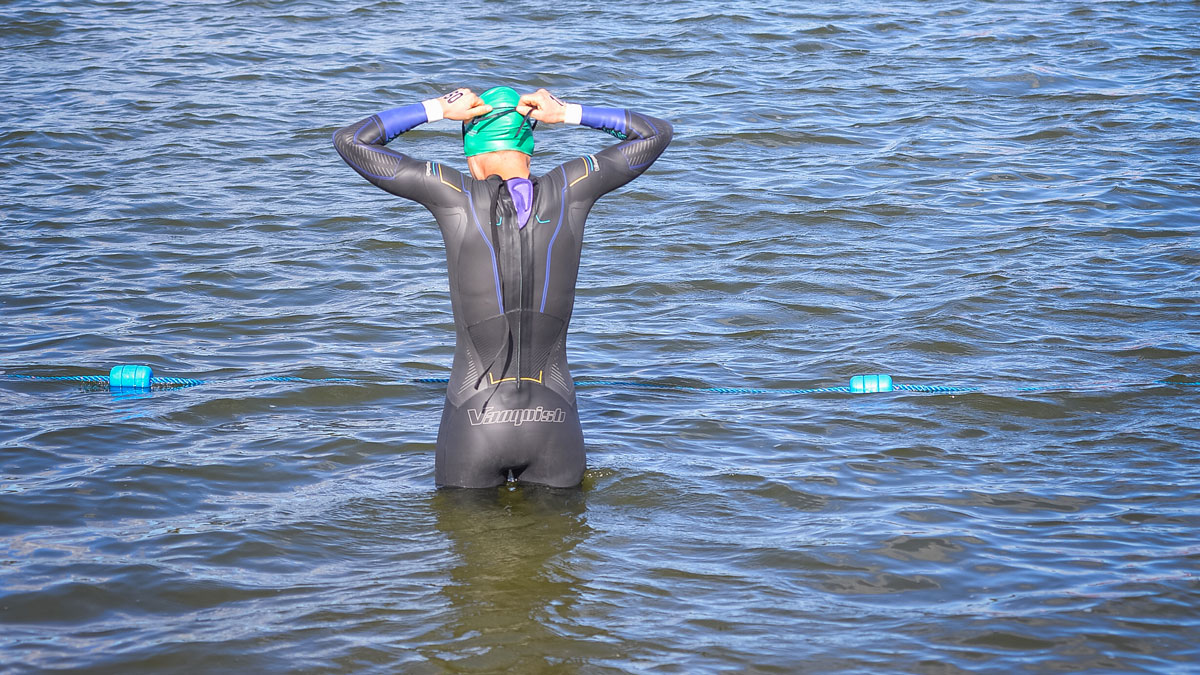 Open Water Regional Championships 27th June 2020
20 March 2020
Given the current ongoing Corona virus situation, the Region will not be publishing the full event conditions and entry forms at the present time.
However a decision has been made regarding the distances that will be included in the event. For your information these will be as per the previous year namely
2 Km
3 Km
5 Km
The Region and Open Water Committee will be regularly reviewing the situation regarding the event and will provide a full update in due course. Event conditions and entry forms will be published, if the event is able to go ahead, no later than the beginning of May.
Swim England London Open Water Committee