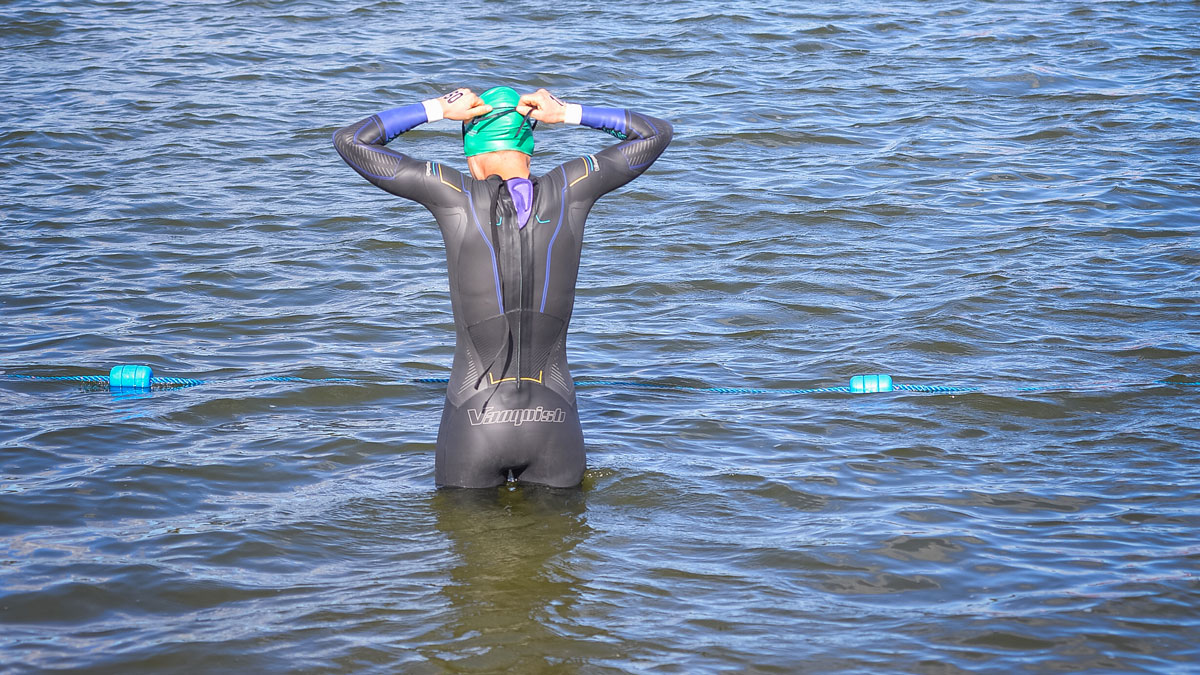 Open Water Theory Courses for 2021
5 February 2021
This course covers the skills needed to effectively plan, deliver, and evaluate a series of open water training sessions.
Training format
This qualification has been split into two courses: theory and practical.
Theory – This will be delivered online through interactive e-learning and virtual classrooms on zoom.
Practical – This will include both poolside and open water sessions.
This course is the first half and covers the theory only.
The first zoom webinar will help you kick-off your studies. You will then have time before the second webinar to complete your online learning.
See HERE for more information and to book on