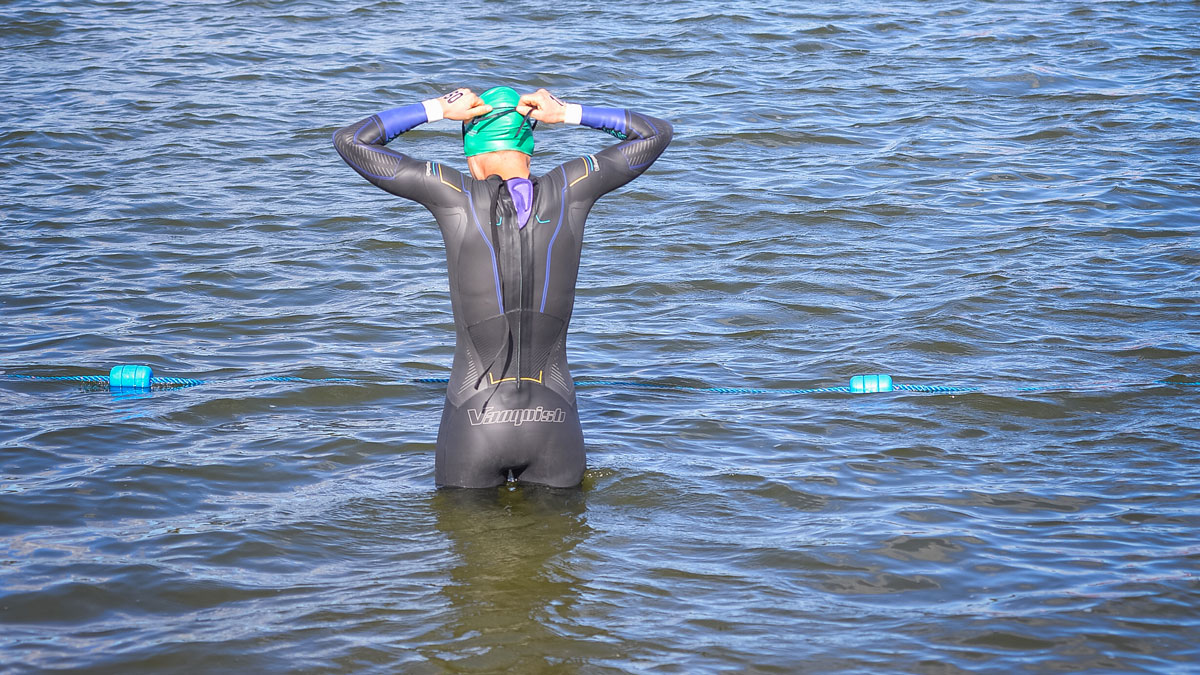 Open Water Training Opportunity and Update
28 June 2021
Update
Thank you to everyone who completed the survey. As everyone is aware the current Covid situation is ever changing. At one stage there looked like the possibility that some sort of festival might be feasible in September. However, with an already full calendar being planned by clubs/other disciplines and uncertainty over the Covid rules that would be in place it was decided that an economically viable event was not possible.
Training Opportunity – East London 
The popularity of open water swimming continues and there are now lots of training venues around the Region or around the edges of the Region.
It has recently come to the attention of the Open Water Committee that a new venue has started up in the East London area. It is based at Luxborough Lake in Chigwell Essex. Postcode IG7 5AA/B.
The company operating the venue is called BeEndurance and they currently run a coached session on a Wednesday evening covering Junior Beginners (8-17), Junior Fitness (10-17), Senior Improvers and Fitness (18+) and an open swim on a Saturday morning for over 10's.
Full details including times, booking and cost information can be found on Facebook at
BeEnduranceOpenWaterSwimming@LuxboroughLakes
Alternatively contact the person running BeEndurance  – Dermott Hayes at