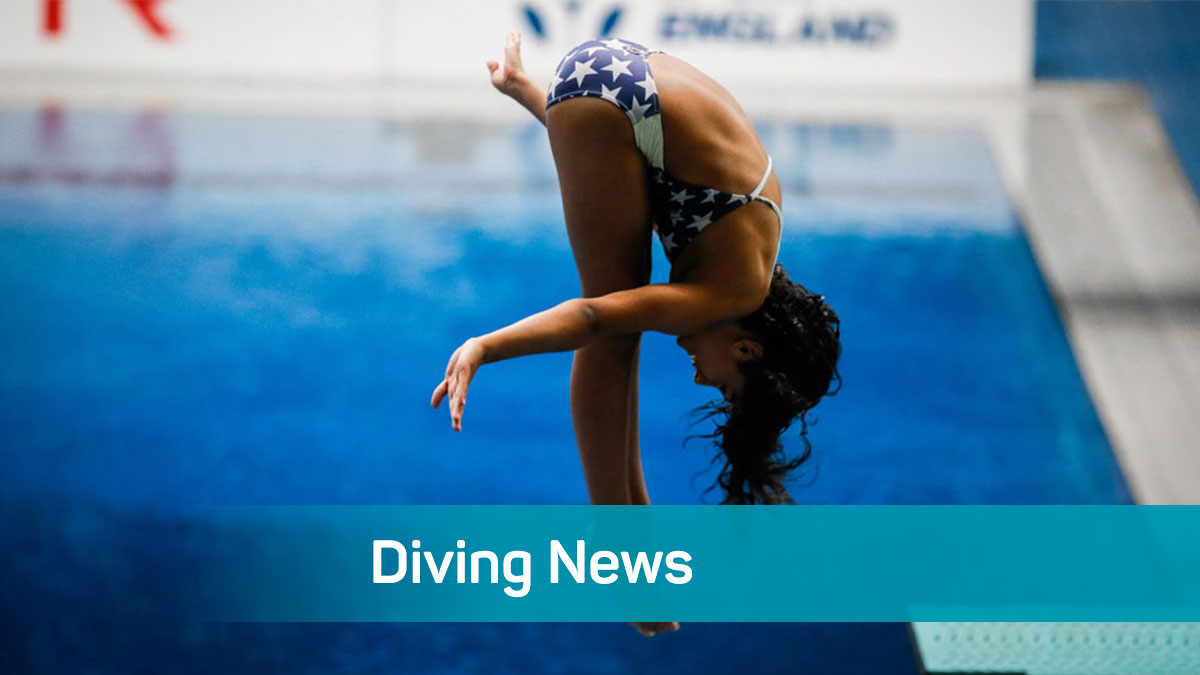 Swim England London Divers success at British Diving Championships!
4 February 2020
The British Diving Championships took place from Friday 24th – Sunday 26th January 2020.
London divers enjoyed a fine 3 days of competition with many athletes progressing from the preliminaries into the finals while a number were crowned British Champions.
In the Men's category, Dive London's Noah Williams and Ben Cutmore came away with silver and bronze respectively while Cutmore teamed up with Lucas Thomson of Edinburgh to take the 10m Synchro title.
In the Women's event, Dive London saw their athletes sweep the board in the 3m event with Maria Papworth Burrel, Grace Reid and Scarlett Mew Jensen taking gold, silver and bronze. Papworth Burrel and Mew Jensen then combined in the 3m Synchro to claim the national title, with Crystal Palace Diving's Evie Smith teaming up with Callie Eaglestone of Leeds to secure bronze. Crystal Palace Diving had further success as Andrea Spendolini-Sirieix won the Platform event with Robyn Birch of Dive London taking bronze, with Spendolini-Sirieix teaming up with her club mate Josie Zillig to take silver in the 10m Synchro, being edged out by less than 1 point by their team mate Eden Cheng who teamed up with Leeds' Lois Toulson.
A full list of results can be found HERE
Well done to all those who competed.