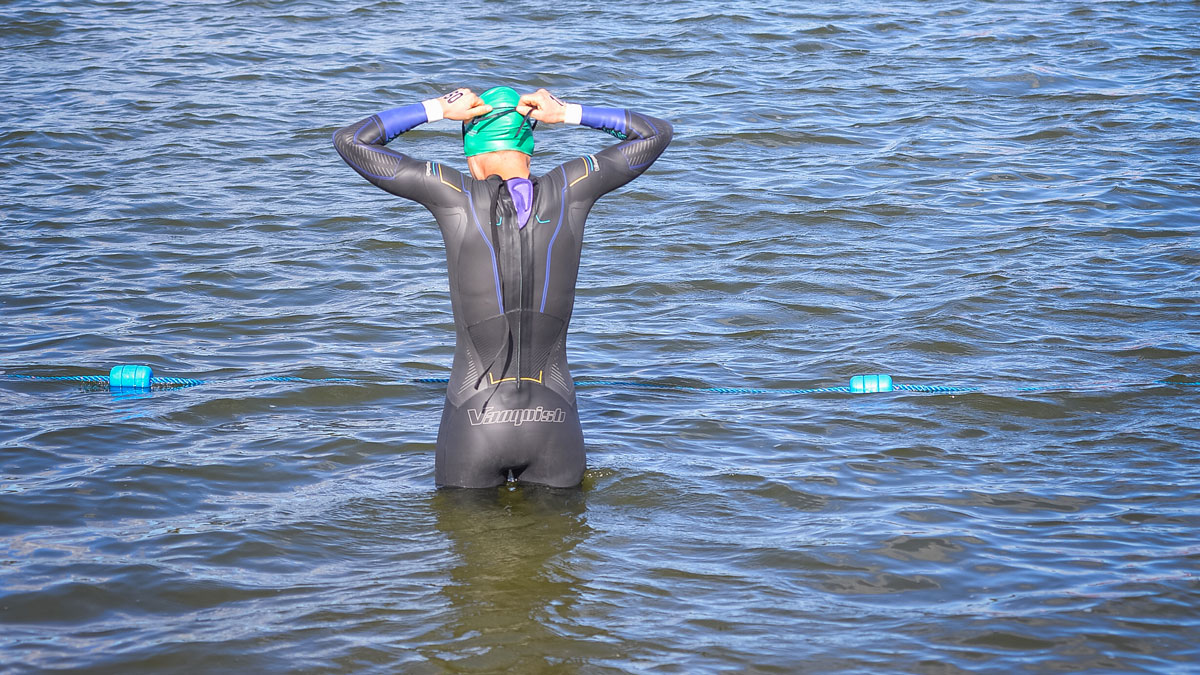 Swim England London 2022 Open Water Championships
29 March 2022
Sunday 10th July 2022 – Whitlingham Adventure, Norwich, NR14 8TR
The Region had planned to return to Surrey Quays Watersports Centre but due to changes at the privately owned parking site, where competitors had previously been advised to park and with no alternative local parking, the decision was made that it was no longer a viable site for a competition. The Committee will be considering alternative sites for 2023.
The decision has therefore been taken to hold our Regional Championships at one of the other Regional Competitions. The competition will be incorporated into Swim England East Region at their competition on Sunday 10th July 2022. The alternative option (Swim England South-East event at Chichester) clashes with Swim England London Open Meet at the LAC.
London Region swimmers can enter any of the events being run at the East Region event which comprise races at the following distances (subject to relevant age criteria), 1K, 2K, 3K, 5K.
This competition will be the qualifying event for the Swim England National Open Water Championships which are on Wednesday 10th August 2022. In order to qualify to represent Swim England London at the national event, the following conditions have to be met
Registered member of a Swim England London Club
Have swum the qualifying event for your age group (ages as at 31st December 2022) at the designated Regional Championships (Norwich) and achieved a London 1, 2, 3 place – male and female
The qualifying distances and age groups are as follows:
Age       12 and 13                       2 Km
Age      14 and 15                      3 Km
Ages    16, 17-18 , 19+            5 Km
The closing date is 10th June 2022 and London Region entrants should use the entry form on the Swim England East website which can be found on the Swim England East Region Open Water Competition page, which also has the full entry conditions and information