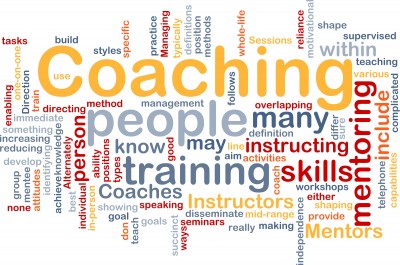 Swim England London - Head Coaches online Forum
20 March 2020
We would like to reassure you of Swim England and Swim England London's support during these unprecedented times.
In order to support our coaching workforce as much as possible during this difficult time we have decided to create a virtual get together open to Head Coaches across London, which will enable you to talk, share concerns and support each other at this challenging time.
It is envisaged that this would be undertaken in a set of forums that we will organise through our online systems. John Adye, our Chair of the Swim Coaches Forum, has agreed to facilitate discussions and we will be contacting other Senior Coaches in the region to enquire if they would also be prepared undertake a lead role in these forums depending on the ongoing demand.
Please email londonbookings@swimming.org to register your interest