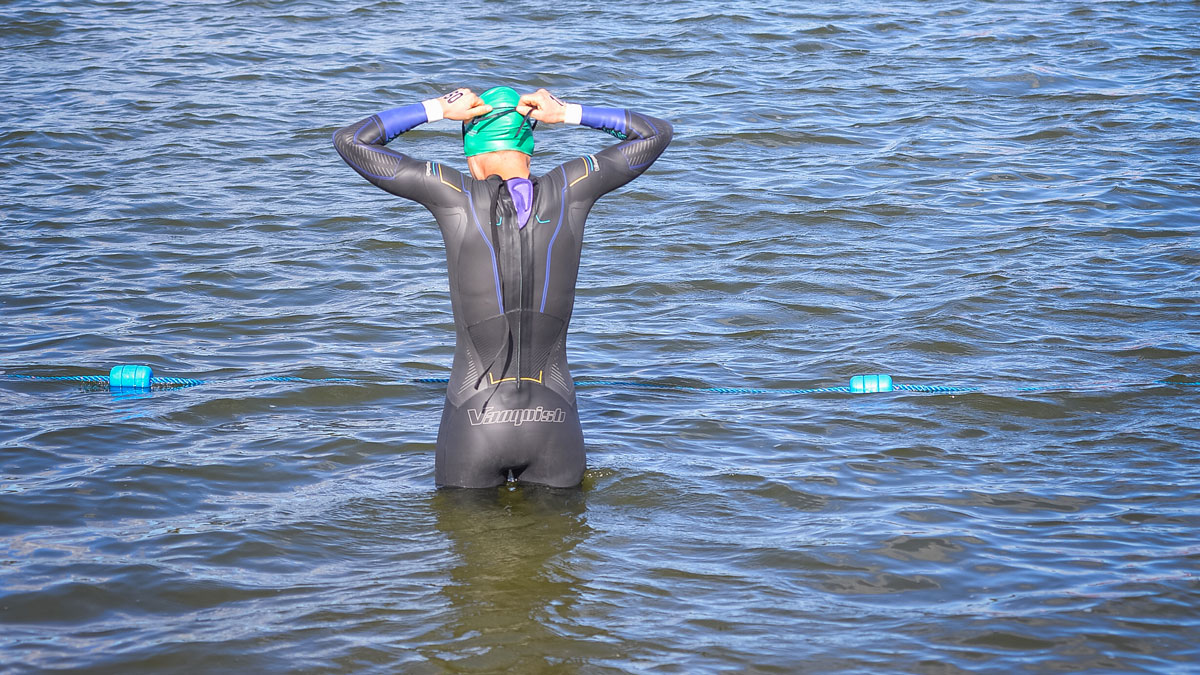 Swim England London Open Water Championships 2021 Update
14 April 2021
Due to the COVID restrictions and the lack of time swimmers will have to prepare, Swim England London have cancelled the Regional Open Water Championships 2021.
However, Swim England have asked Regions to consider holding an open water festival in September.
To assist the Region in planning to be able to most effectively support its athletes can you please complete the short survey below by April 28th.