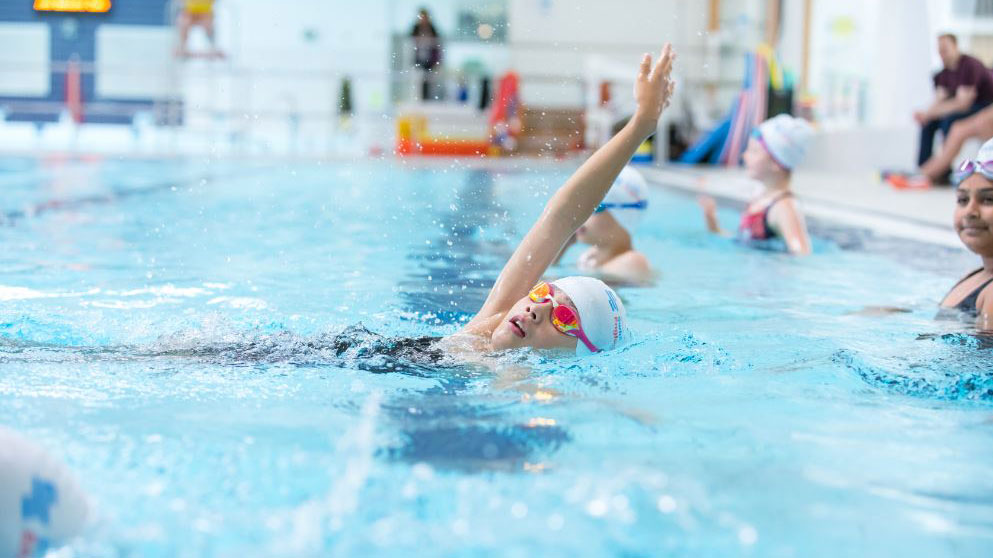 Swim England London Statement on Coronavirus Outbreak
17 March 2020
Following our announcement this morning that all regional competitions and training camps are cancelled until the end of May due to the coronavirus outbreak, the Swim England Board met this afternoon and have revised their guidance following Boris Johnson's announcement yesterday evening.
Swim England's interpretation, having further reviewed the guidance, is that club activity falls into the 'public gathering' category and therefore Swim England and Swim England London are strongly advising clubs to consider cancelling or postponing activity – including events – until the end of May.
Whilst we strongly advise this action to take place, as we believe this is the best course of action for the preservation of the health and wellbeing of members of our swimming community, the final decision on whether to call off sessions and events rests with clubs.
We will continue to review advice and support clubs where we can, and would ask clubs to continue sending any queries they have to london@swimming.org so that we can update our FAQs guide, which will be updated published on our website each morning. See the FAQs HERE.