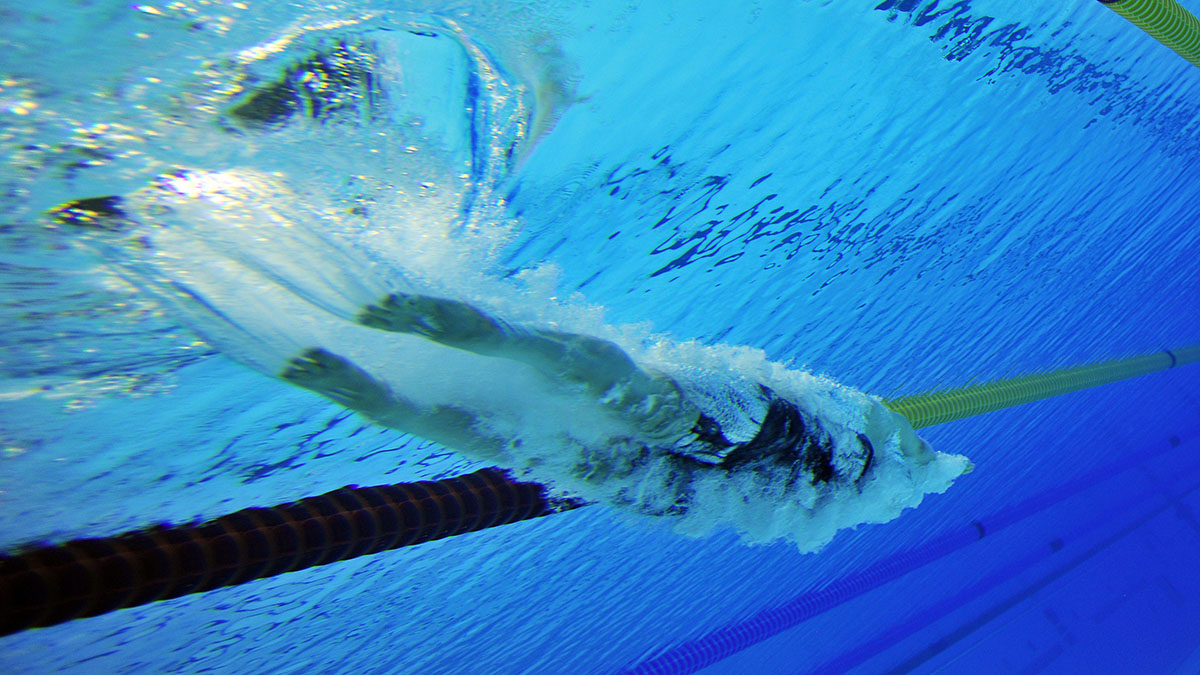 Aquatics clubs could benefit from £1 million crowdfunding pot of cash
19 May 2020
Aquatics clubs could benefit from a new crowdfunding pot of cash created to help combat the impact of the coronavirus outbreak on sporting organisations.
Sport England and Crowdfunder have teamed up to make £1 million of match funding available through the Active Together partnership.
The scheme could see clubs receive funds up to £10,000.
On Crowdfunder, people pledge money in return for a reward which can be a product, benefit or service.
Sport England and Crowdfunder will match the totals raised by clubs or charities, community, voluntary and social enterprise sector organisations that deliver sport and/or physical activity up to £10,000.
If an application is approved, projects would receive a pledge from the Active Together scheme once 25 per cent of the initial target is raised from a minimum number of supporters.
Charles Johnston, Sport England's executive direct or property, said: "The partnership with Crowdfunder is one of several ways we're helping organisations survive during the pandemic and start to plan for the future.
"We're supporting projects new to crowdfunding, so they can develop successful fundraising campaigns by engaging their local communities.
Meaningful engagement
"It's great to see the level of interest generated and we look forward to seeing how campaigns progress."
Rob Love, Crowdfunder chief executive, added: "Grassroots sport plays a major part in millions of people's lives across England.
"Keeping these community hubs alive throughout this crisis is essential, as their role in the rebuild and recovery of all our physical and mental wellbeing will be significant.
"Crowdfunding is about more than just giving. It allows clubs to diversify funding streams through a neat campaign, advanced sales and driving meaningful engagement between clubs, their members and local communities.
"We're proud to partner with Sport England to incentivise clubs to adapt to a new normal during these incredibly difficult times."
The Crowdfunder platform is scrapping all fees for the Active Together programme and is covering transaction charges to ensure every penny raised by a club goes to them.
They're also providing a series of monthly webinars offering advice and examples of successful previous Crowdfunder projects involving sport.
To create a crowdfunding project, visit www.crowdfunder.co.uk/funds/active-together.