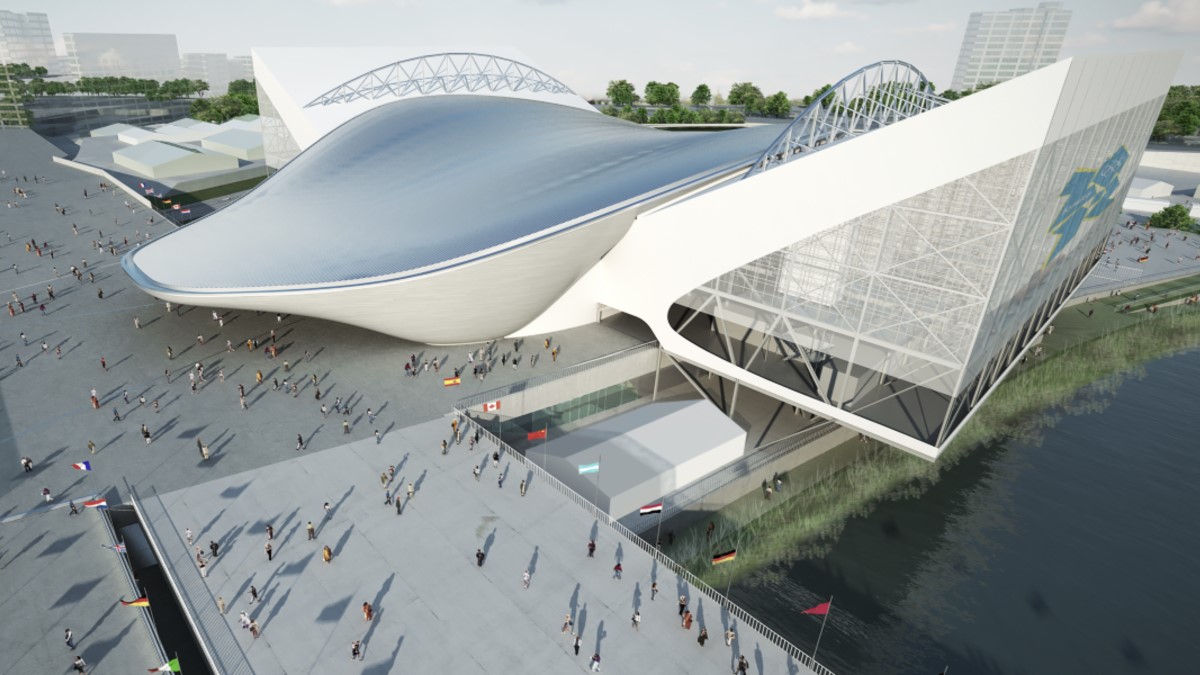 The Swim England Facilities team
11 September 2018
Managing Your Pool
The Swim England Facilities team provide expert guidance on sustainable pool design, management and health and safety to ensure pool builds are efficient, effective and sustainable for the owner.
We also advise on pool refurbishments to achieve improved facility performance.
Working nation-wide with local authorities, leisure consultants, architects, designers and sports specialists we look beyond fit-for-purpose criteria and advise on suitability, regeneration, ROI,  local engagement and sustainability for your location.
We are responsible for leading, creating and sharing industry guidance and documents on pool builds in key areas such as: design, water treatment and supervision in pools.
Facility Development Toolkit
The Swim England Facility Development Toolkit has been designed to help pool providers through the process of building new, replacing or refurbishing existing swimming pools.
Using the expertise of Swim England's facilities team, this free guide aims to ensure there are appropriate, sustainable pools for our sports in the future.
It contains advice on developing a strategy, the key aspects to be discussed and agreed when creating a design brief, how to make new and existing facilities greener and case studies.
Download the guide below.
Facility Development Documents
Our services
We offer consultancy and advice in the following areas:

Risk Assessments & H&S Audits
This is a legal requirement for all public swimming pools and needs expert competencies to construct (charge).
Risk Assessments & PSOPS
This is a legal requirement for all public swimming pools and needs expert competencies to construct (charge).
Expert Witness
When things go wrong we provide this service as contributors to all the health and safety guidance that impacts on the swimming industry at a negotiated rate.
Facility Strategies & Reviews
We provide support to local authorities when they need to develop aquatic provision strategies and reviews free of charge.
Pool Certification
This is a requirement for competition swimming pool where Home Country and International records may be set.  There is a charge for this service
Design Briefs
We provide guidance on how to construct a detail design for all types of pools free of charge.

Alternatively we can produce a customised design brief at an agreed price.

Site Condition Surveys
When an older swimming pool needs refurbishment or is being considered for "asset Transfer" we can provide the necessary site condition survey based on swimming pool management experience (charge).
Problem Solving Reports
Occasionally a facility experiences a problem that is difficult to resolve and we can help e.g. fixtures & fittings performance, poor pool hall air quality (charge).
Practical Pool Plant Training Sessions
We can offer practical training on your site's swimming pool plant.

This service compliments the IOS provision of regulated training programmes (charge).

Health & Safety Training
We can provide a range of training sessions on such activities as manual handling, fire prevention, COSHH and water treatment (charge).
Insight/update seminars
We organise annual seminars on swimming pool related issues and industry webinars free of charge.
Contact Us
If you would like to discuss a pool issue, contact us using the details below: