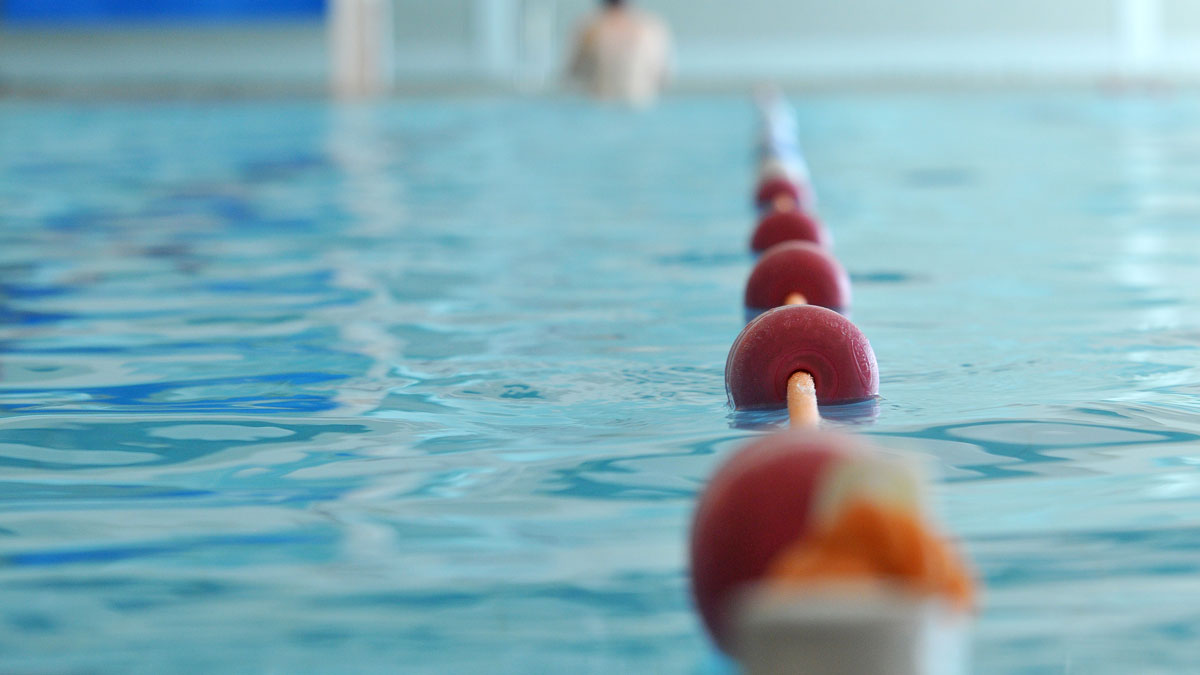 Regional Websites
There are eight Swim England regions. Each region is made up of the affiliated clubs and associations which are at the heart of our fantastic sports.
The Swim England regions support the clubs affiliated to the region, the volunteers who run the clubs, and club members within their region to take part in their sport.
Examples of initiatives run by the Swim England regions are development camps, training days, and competition opportunities for the competitive participants.
Support for volunteers within the clubs and associations is delivered proactively through guidance, workshops, forums, newsletters and support. A number of opportunities for coaches and volunteers are also hosted by regions, through observation opportunities, mentoring programmes, forums, courses, workshops, and development days. Support and training for Officials is also catered for through the Swim England regions, with courses, mentoring, workshops and exams taking place regularly.
The region's team also offer guidance and support for good governance within clubs, for example, constitution reviews, funding opportunities, SwimMark and Club Affiliation.
If you are a member of a club, an affiliated club or just interested in finding out more, please visit your Swim England Region website below.