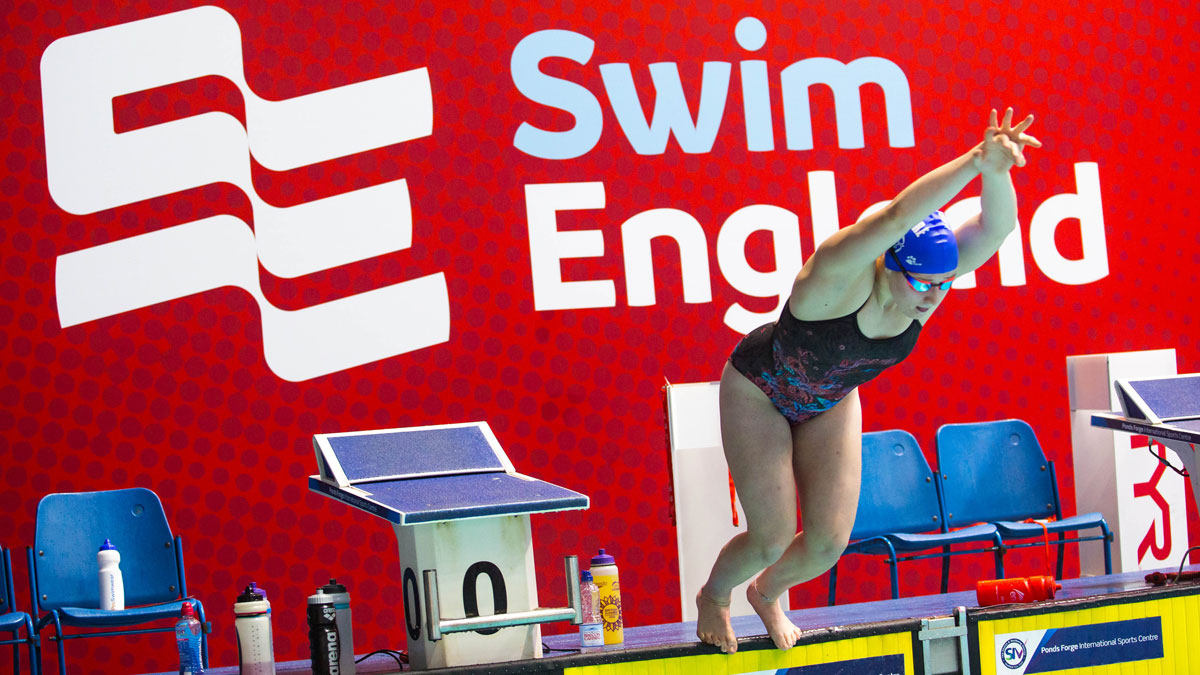 Club Finances
1 April 2019
These pages focus on club finances, including sustainable income, club awards, tax and other areas to support your club.
Click or tap the links below to find out more about:
Club Awards – does your club deliver and make some revenue through awards sales?
Tax – what are the tax laws that clubs need to be aware of?
Make the most of FREE funding for your aquatics club with easyfundraising!
Every aquatics club could do with a little extra funding – whether that's for pool time, coaching/teaching qualifications, events or general running costs or anything else your club and members might need.
easyfundraising is the UK's biggest charity fundraising site and gives you an easy and completely free way to get funds together! When you register your aquatics club with easyfundraising, your club members can raise free donations when they use easyfundraising to shop with over 4,000 shops and sites.
Make sure your aquatics club doesn't miss out on a single donation. Register now for free! There's lots of support available from easyfundraisng including templates and resources to help your club start raising funds straight away!
Funding Advice for Clubs and Individuals
If you would like details on the funding options that may be accessible for your club, or you as an individual, please review this document.