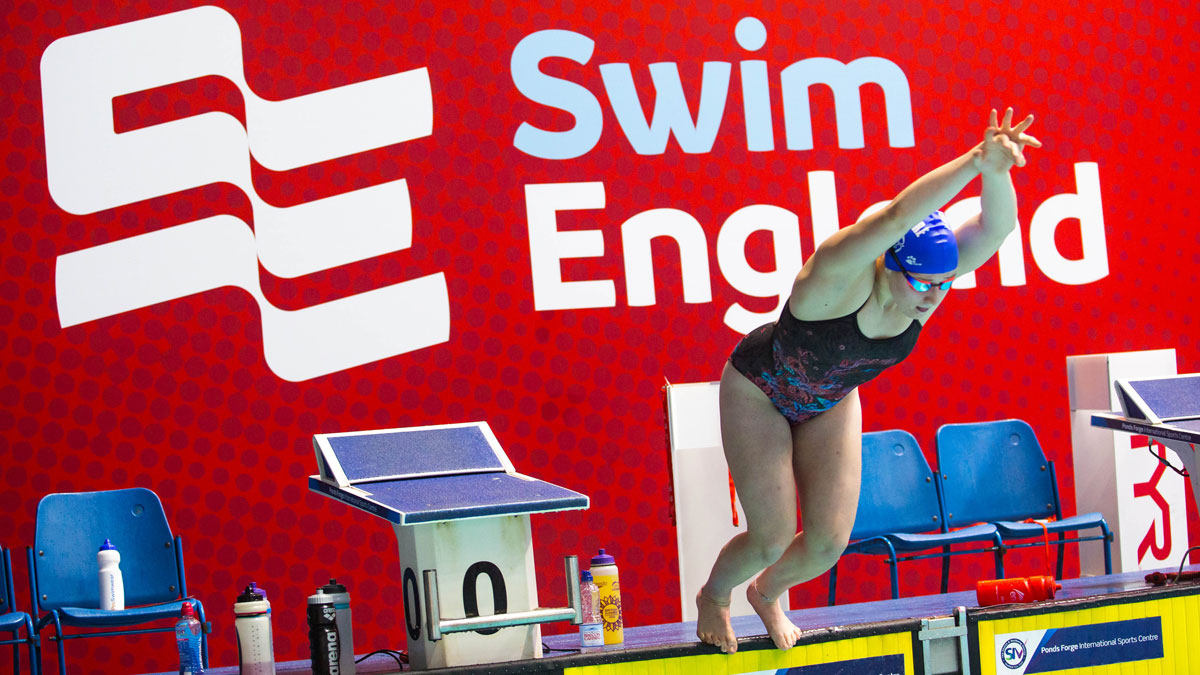 Club Finances
1 April 2019
These pages focus on club finances, including sustainable income, club awards, tax and other areas to support your club.
Click or tap the links below to find out more about:
Club Awards – does your club deliver and make some revenue through awards sales?
Tax – what are the tax laws that clubs need to be aware of?