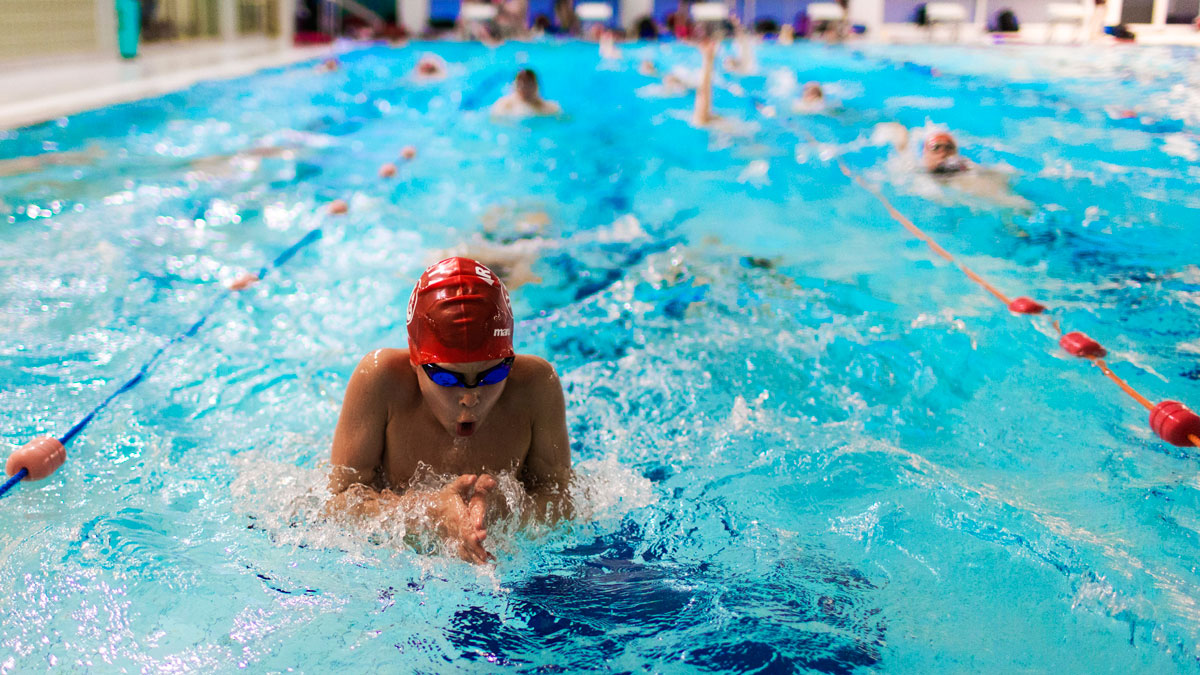 The Swim England Handbook 2023
1 March 2021
The Swim England Handbook is our official guide to contacts, procedures and information about Swim England.
You can download the fully interactive handbook by clicking here. It is in PDF format. Alternatively, you can read it online below. If it doesn't load after a few seconds please refresh the page.
The Swim England Handbook 2023
Updated January 2023 to include revised regulations on safeguarding and welfare, the new club complaints process and the revised disciplinary process.