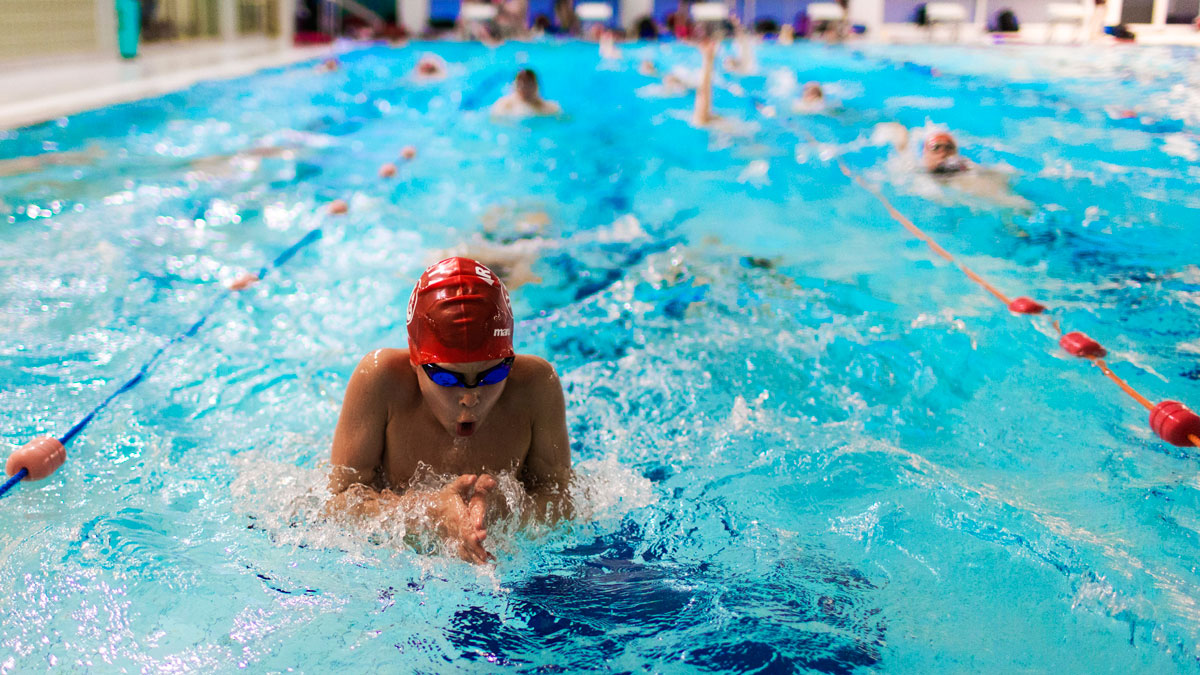 The Swim England Handbook 2018
29 October 2018
The Swim England Handbook is our official guide to contacts, procedures and information about Swim England.
You can download the Handbook by clicking here. It is in PDF format. Alternatively, you can read it online below. If it doesn't load after a few seconds please refresh the page.
Due to our new incorporated status, some information contained within the Handbook will be revised as our transition progresses.
At Swim England's first annual general meeting on 13 October 2018 it was agreed to adopt new Company Regulations, which in summary are a precis of what were Laws 1 to 20 of unincorporated ASA.  The new Company Regulations and the other sets of Regulations will be incorporated into the 2019 Handbook but can currently be accessed by clicking on the links below:
The Swim England Handbook 2018