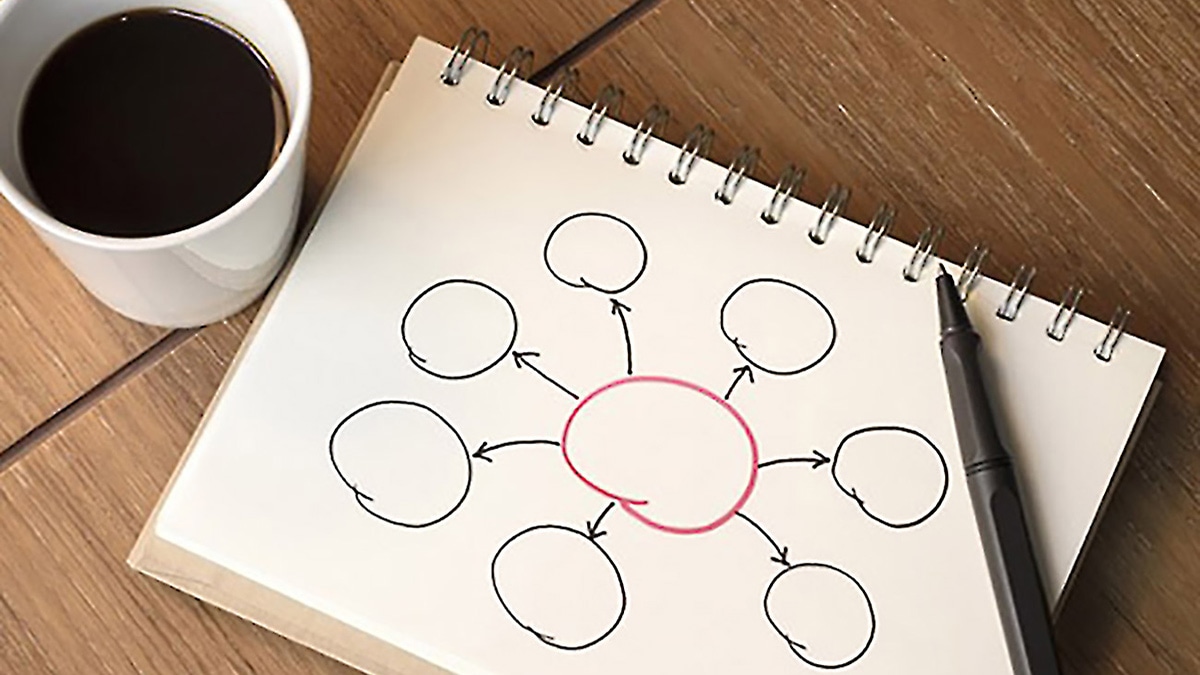 Business planning for Swim Schools
28 March 2017
Business planning is vital. As a business owner, you need to have an understanding of a vast array of regulations, tax codes, social media and much more.
It is a challenge that faces you every day, but there are people to help you. We have pulled together the best advice we can find to support you.
External business planning advice
The Government has lots of great information on their website which will help you if you are just starting out. It explains ways to grow your business as well as much more general advice and information.
The Prince's Trust is another great organisation for small businesses. With over 40 years of experience, they have lots of information which will be useful, whatever the size of your business.
Business planning resources