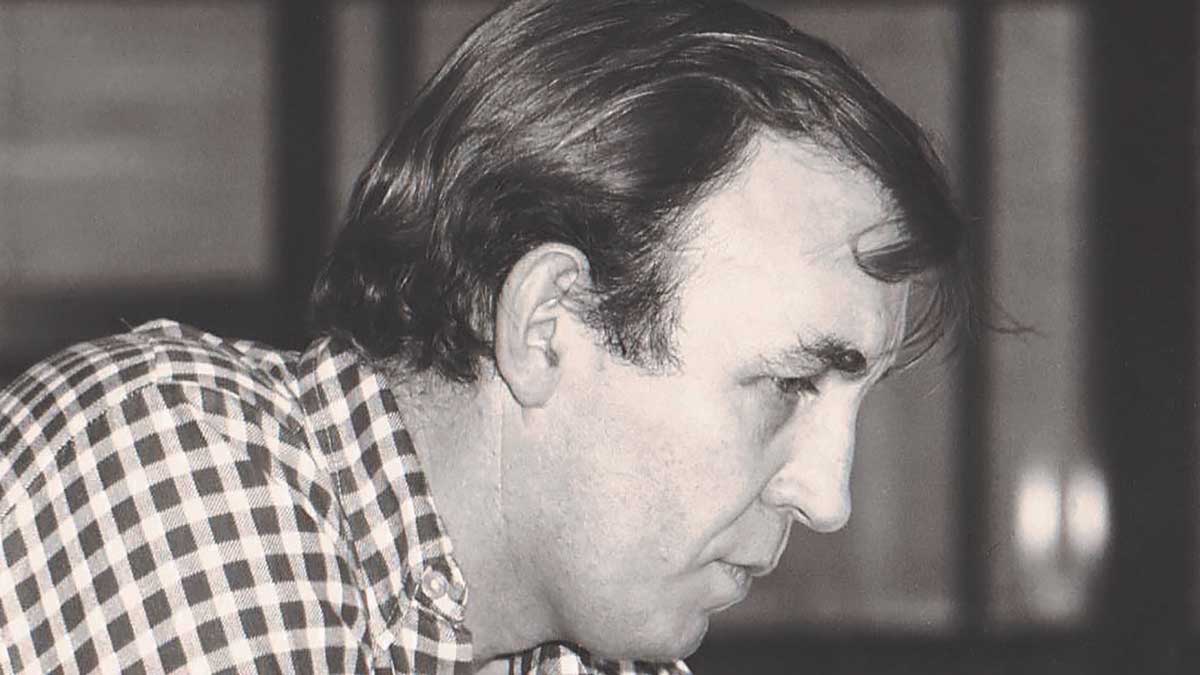 Charlie Wilson
30 September 2019
Born: 15 April 1931
Died: 19 June 2014
Charlie Wilson
Charlie Wilson taught thousands of swimmers during a distinguished coaching career.
He was Great Britain coach for nine years and helped Brian Brinkley to an Olympic medal in the 4x200m Freestyle relay at the 1976 Games in Montreal.
Wilson was appointed Master in Charge of Physical Education and English at Bedford Modern School in 1956 and was given responsibility for all aquatic disciplines.
While he continued as a competitive breaststroke swimmer until 1964, he had also qualified as an ASA teacher, coach and tutor.
In 1965, Wilson founded Modernian Swimming Club and was also a founder member of the British Swimming Coaches Association.
While Great Britain coach, he was selected as Olympic coach in 1976.
Wilson also served on the ASA Swimming Committee between 1974 and 1996, the ASA Coach Certificate Committee from 1968 to 1996, was a director and tutor to the ASA Teacher and Coach Education Certification Courses from 1966 and a senior director and tutor of ASA Coach courses for the training of swimming coaches in Great Britain from 1975.
He was also appointed to FINA as one of three coaches to lecture and advise on all aspects of coaching.
Over the years, Wilson mentored thousands of swimmers, teachers and coaches and left a huge impression on anyone who shared his knowledge and expertise.