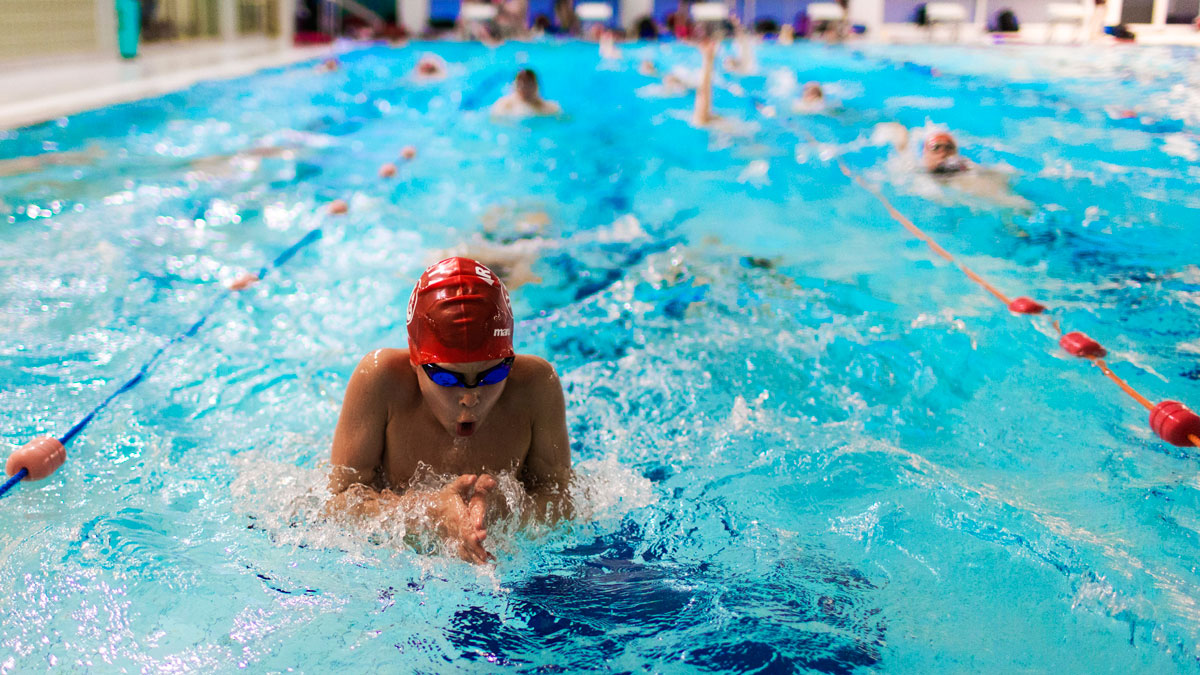 Swim England to launch new Club Health Tracker
6 December 2022
Swim England will shortly be releasing its new Club Health Tracker to help clubs 'streamline' their club development work.
The tracker, delivered by Sporting Insights, is an online platform that will be used to support aquatic clubs with continuous improvements within six core areas of club development.
The six areas of coaching and teaching, financial management, pool operator relationships, governance and standards, growth, and volunteers will all be assessed as part of a self-assessment survey which clubs can complete in the tracker once a year.
After completing the survey, clubs will be shown an interactive results section which displays their scores compared to an average from other clubs up and down the country.
The aim is to help clubs identify their areas of strengths and weaknesses so they can target their development. The tracker also provides support to make those improvements with results catering to each individual clubs needs.
Each discipline section of clubs will be invited to complete the tracker, this ensures all sections of clubs will be supported and discipline-specific benchmarking of results is possible.
Clubs will be emailed their log-in details to the system in the coming days. The Club Health Tracker will also be used by Swim England to monitor the health of all aquatic clubs to help inform the type of development support that clubs need going forward.
'Streamlining the process'
On the launch of the tracker, Swim England's club and operator relationship manager Andy Jack spoke about how the tool helps each and every club.
"We know that club development can be a complex process which can be a lot of work for volunteers and committee members.
"This tool will allow clubs to easily compare themselves to others both regionally and nationally which will allow them to target their own specific areas for development more effectively.
"The hope is that this then streamlines the process so clubs can identify both where to improve and how they can do so.
"Should the results highlight an area that requires urgent attention, Swim England will be on hand to help those clubs get to where they need to be."