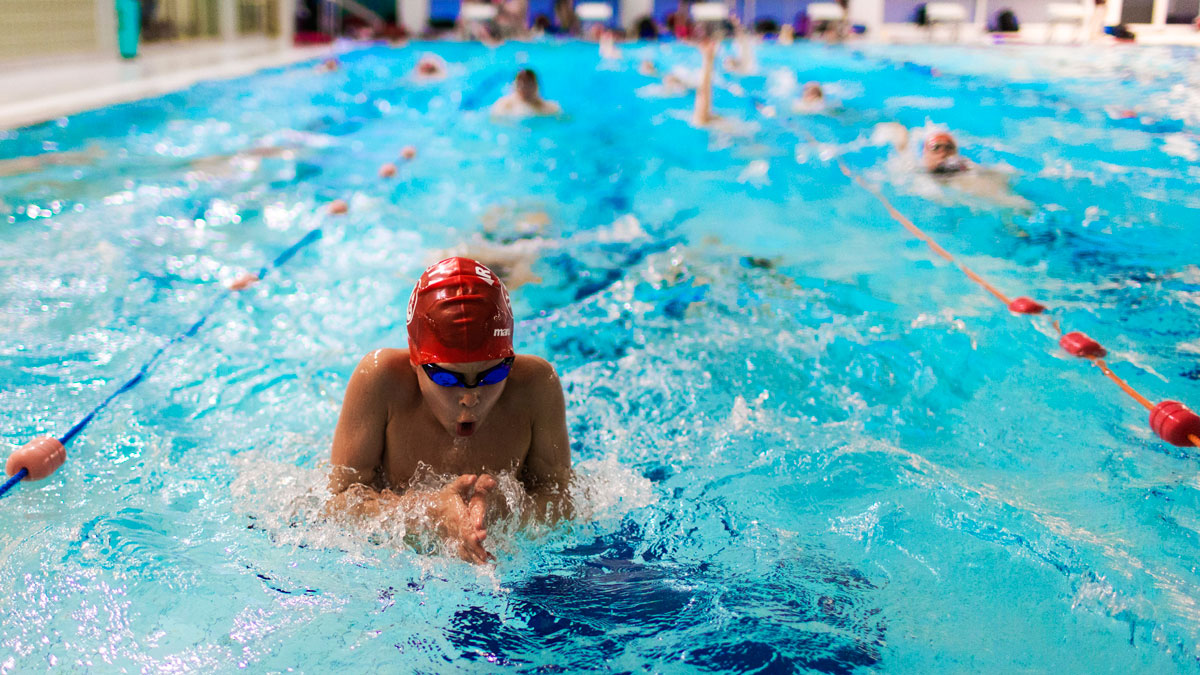 Swim England Club Health Tracker to re-open for year two
29 September 2023
Swim England's Club Health Tracker will re-open in October 2023 after a successful first year.
The tracker, delivered by Sporting Insights, is an online tool for clubs to easily examine their development work and hone in on any of the six core areas of club life – coaching and teaching, financial management, pool operator relationships, governance and standards, growth, and volunteers.
Clubs have the opportunity to complete the tracker once annually and by doing so, can clearly see and quantify progress in specific areas.
Once completed, the Club Health Tracker awards an overall 'health score' and interactive results which displays club scores compared to an average from other clubs regionally and nationally.
Clubs also receive an instant downloadable report and are offered support by Swim England's club development team to put bespoke development plans in place to improve their current position.
The plans are tailored to support the needs of each individual club and help them to overcome their challenges, such as linking with other clubs and putting agreements in place with their pool operators.
The tracker was completed by 246 clubs across the country in its first year and received 'hugely positive feedback'.
Amongst the clubs to benefit from using the tool were Satellites Swimming Club in Macclesfield, who described the tracker as 'easy to access' and 'straightforward', adding that the immediate turnaround of results was 'much appreciated'.
For City of Sheffield Swim Squad, the results of the tracker highlighted a very 'proactive' relationship with Sheffield City Trust – who operate their home at Ponds Forge – and Sheffield Hallam University.
A more sustainable future
Nationally, the results found that the average club health score was 78 per cent, with clubs scoring highest in the governance and standards section, with 91 per cent.
It also found that 91 per cent of clubs are successful at retaining volunteers however, 32 per cent of clubs do not have enough volunteers currently in place after having difficulties recruiting since the pandemic.
Ahead of the tracker reopening for year two, Alice Fairhall, Swim England club development project officer, explained that she is looking forward to finding out more from those clubs and how they can support them going forward.
She said: "We received so much positive feedback last year and learnt a lot because of its findings, so I'm really looking forward to the tracker reopening for its second year.
"Clubs particularly liked how they got their results instantly and we enjoyed working with them to help them overcome the challenges identified.
"It has also been invaluable to Swim England to help us recognise trends and target our resources into certain areas so that we can create a more sustainable future for all our clubs."
All club secretaries will receive log in details via email for each section of their club, which will enable them to access the Club Health Tracker for year two, beginning in October 2023.
If you would like any further information, please contact clubdevelopment@swimming.org.